Elderflower Cordial Ice Pops
Posted on 29th July 2022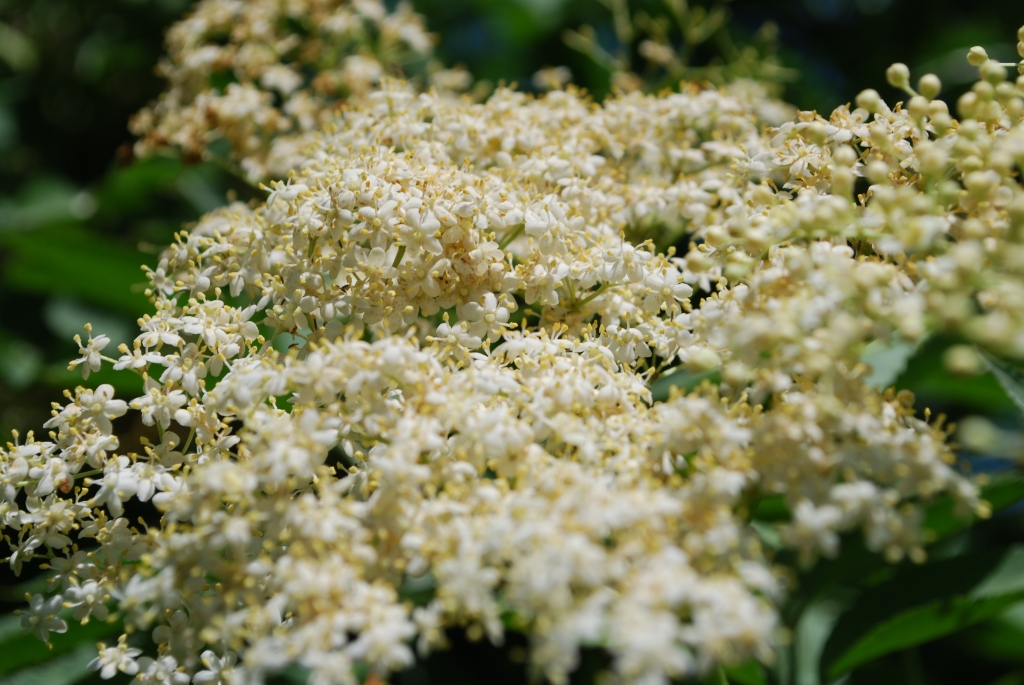 It couldn't be easier, this is one of the most delicious summer treats and only took 5 minutes (plus some freezing time) to create!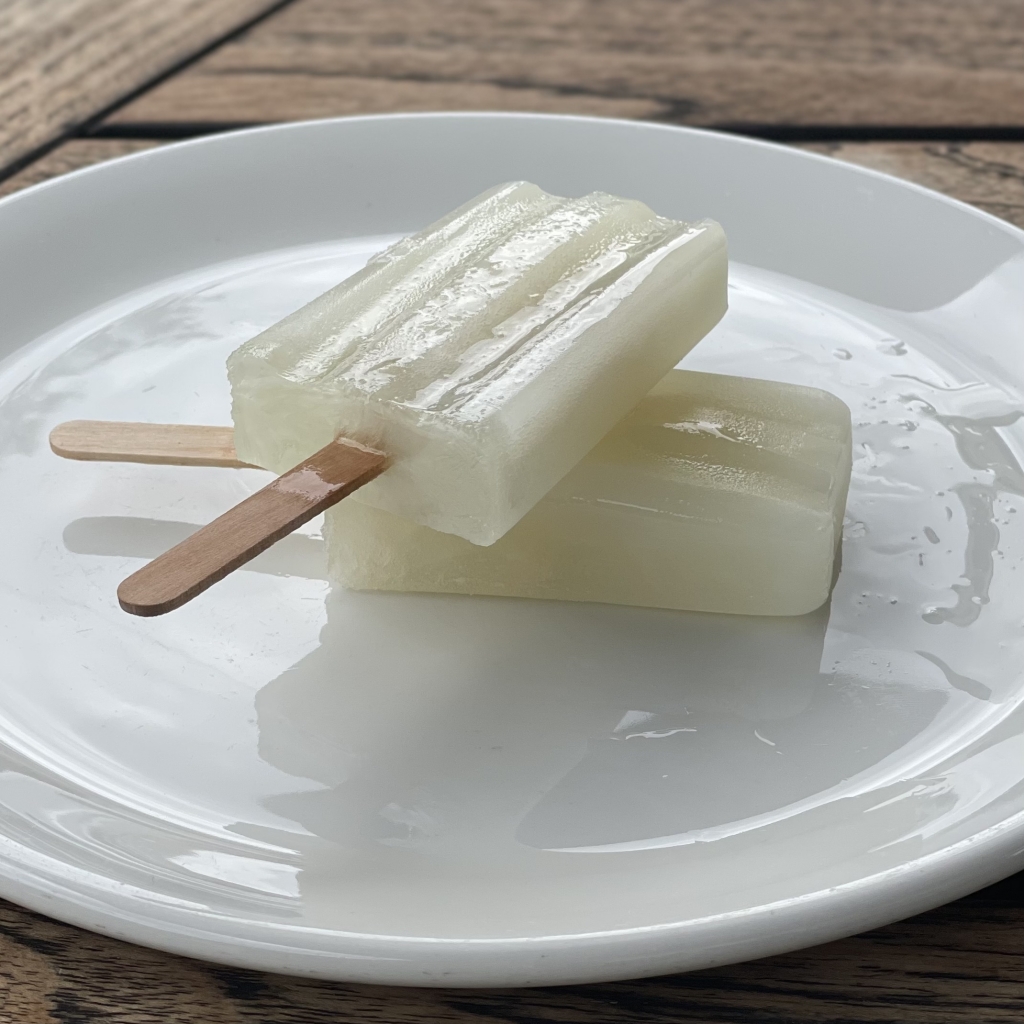 You'll need:
Elderflower Cordial (Click here to learn how to make your own)
Lemonade
An Ice lolly mould
Method:
Mix your elderflower cordial with lemonade, give it a good stir
Pour into your ice lolly moulds
Place into the freezer until solid, for best results leave overnight.
Its really that simple!
Happy foraging everyone!
If you'd like to know a little more about foraging please head over to our sister site, Wild Food UK to see their very helpful mushroom and hedgerow guides.
Remember to stay safe and never eat anything unless you're 100% sure it is safe to do so.
Don't forget to follow us on our social media pages too.
Instagram @foragingshop @wildfooduk