Foraging with the kids: Activities for the Summer
Posted on 29th July 2022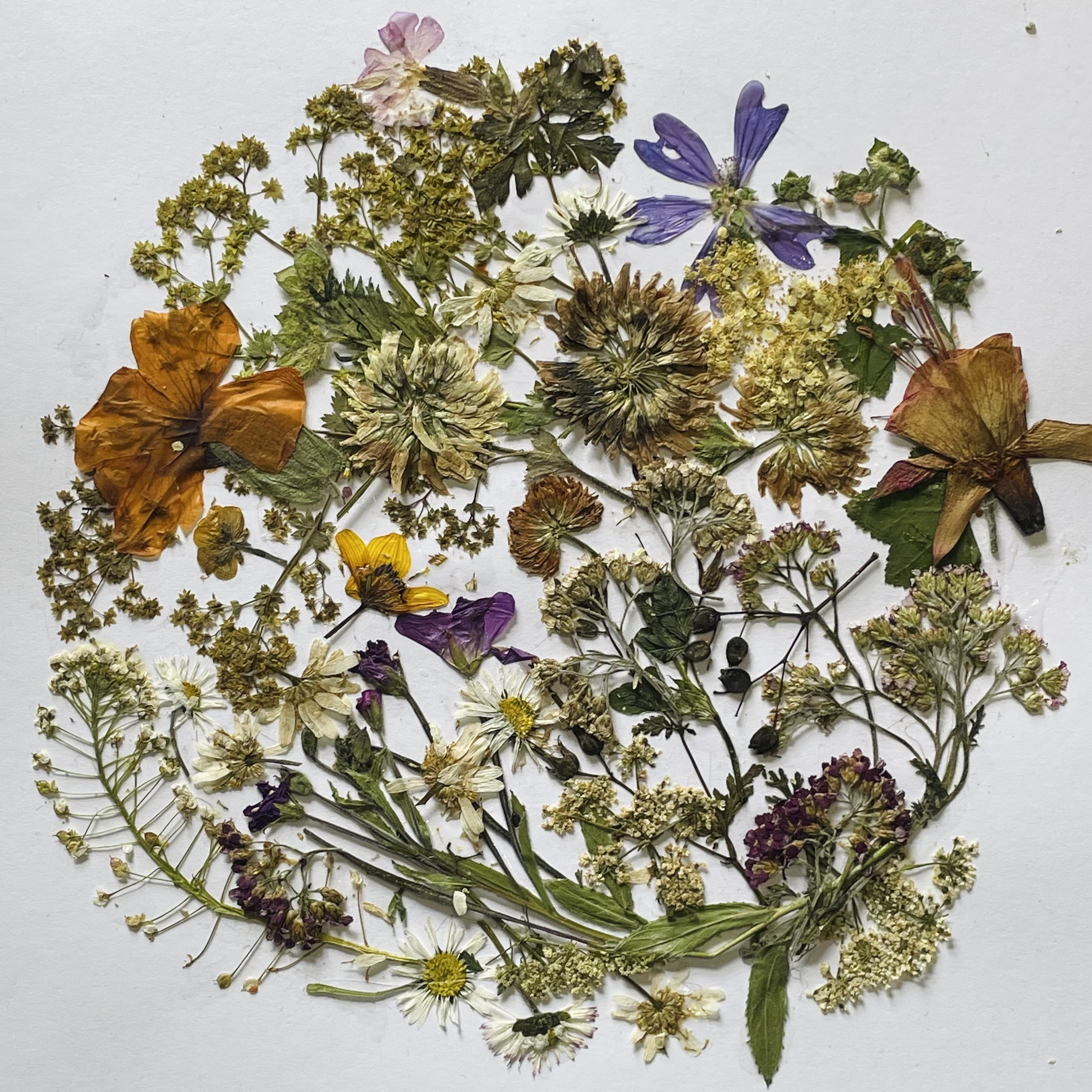 S U M M E R H O L I D A Y
A C T I V I E S
It's the Summer holidays again, the kids are off school and in need of some entertainment. Here are a few foraging things you can do with your kids before the summer's out. Keep an eye out for new activities throughout summer, we'll be uploading more soon!
What do you forage for?
Keep a record of all your foraging finds throughout the year, documenting the changing seasons treats to eat and all your foraged finds. Click here to download your free copy today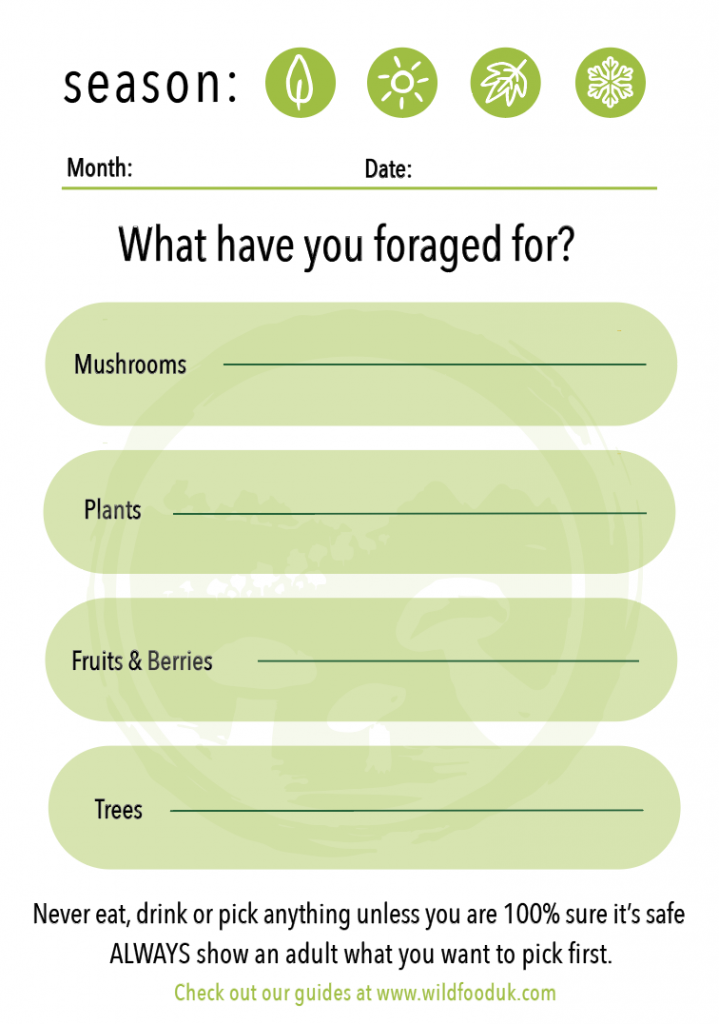 Things to forage for this Summer: Activity print outs
Have a go at foraging with the kids this summer. Can you find all 12 on our list before the end of summer break? Don't forget to tag us in your finds.
Click here to download your free copy today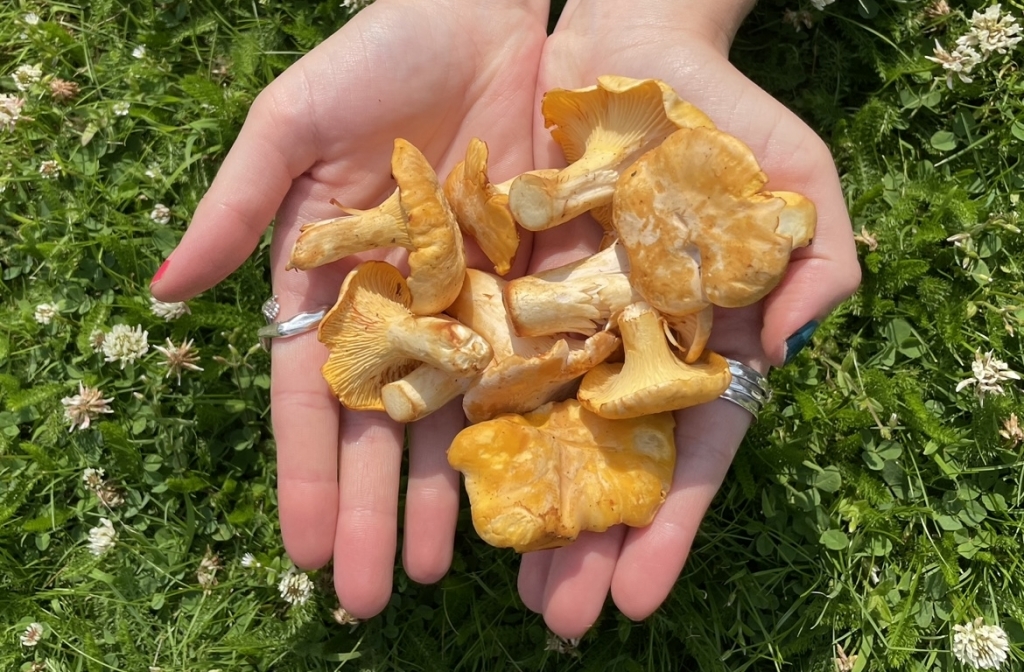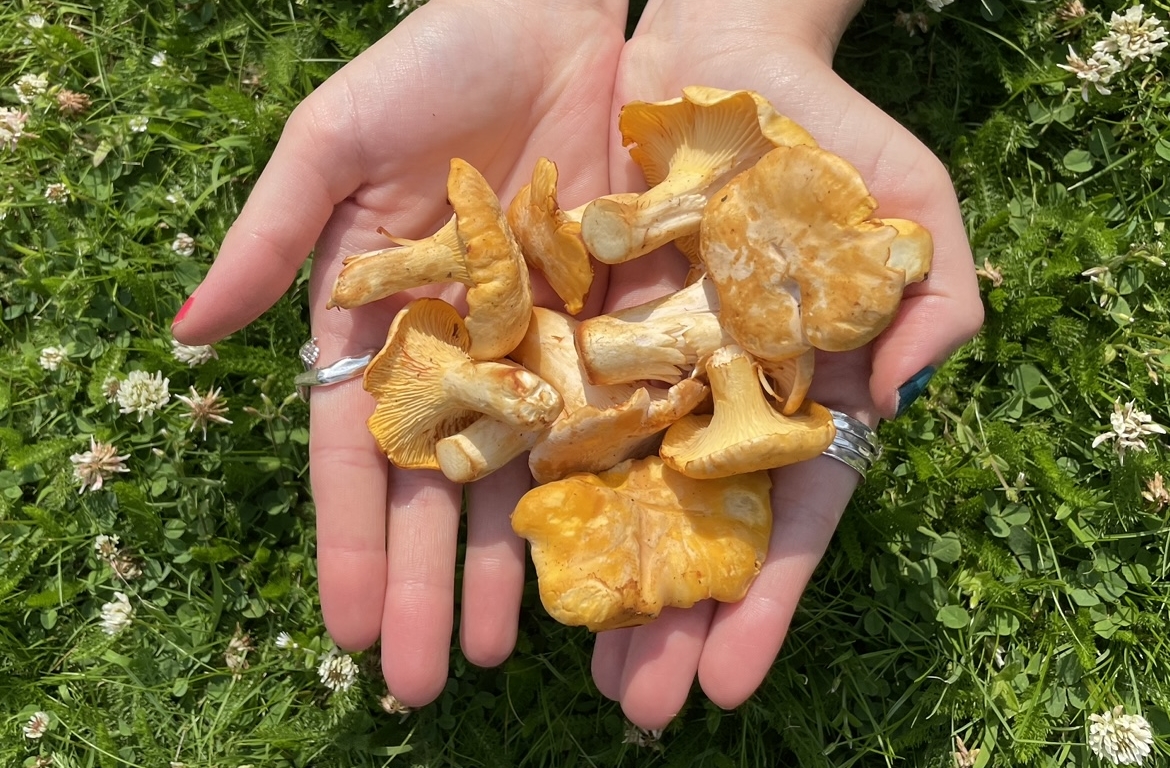 Forage for Puffballs and make Puffball Schnitzels
Forage for your food and make Puffball Schnitzels this summer. Make sure to forage for your mushroom (with a parent). For our mushroom identification guides click here and to watch Marlow attempt this dish at home, head over to our Wild Food UK YouTube Channel.
Make your own Rose Petal and Fruit Frozen Yoghurt
Keep cool this summer with our deliciously refreshing frozen yoghurt recipe. It's super simple and really easy to make that can be adapted for the changing seasons (Swap your Rose petals for seasonal foraged fruits e.g. Blackberries in the Autumn).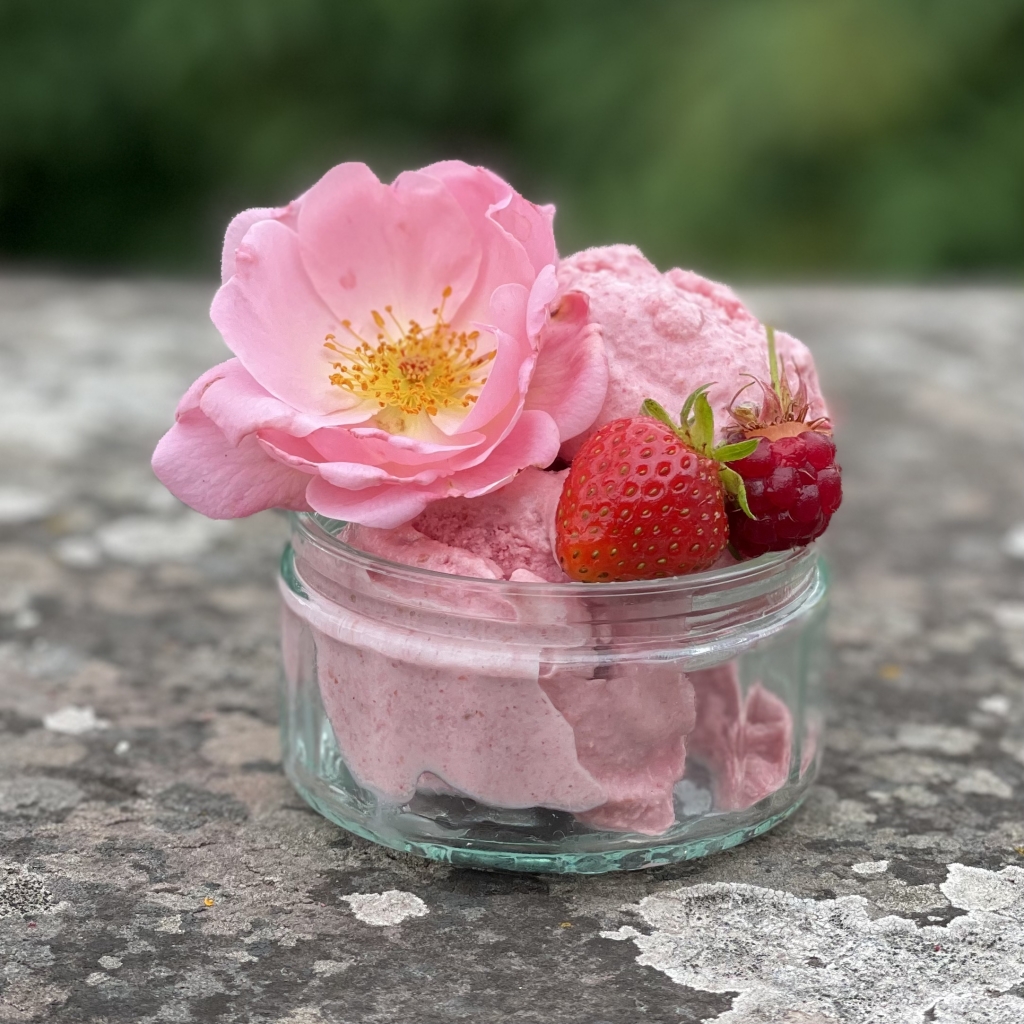 Making musical instruments out of Himalayan Balsam
The stems of Himalayan Balsam are hollow, If you cut them you can turn them into pan flutes. All you need to do is slice them and blow into them as you would a beer bottle, Because they vary in lengths you can make some really interesting sounds. Why not get a little group of your friends together to join you this summer and create a fun, foraged orchestra using Himalayan balsam. With the thinner stemmed ones you could even use them as biodegradable straws or pea shooters. The same thing can be created using Japanese Knotweed but they get more fibrous.
Elderflower Cordial Ice Pops
Elderflower cordial Ice Pops couldn't be easier to make. This is one of the most delicious summer treats and only took 5 minutes (plus some freezing time) to create!
Flower Pressing (with collage)
Flower pressing is a fun way to preserve your favourite flowers so that you can enjoy them all year round. Your pressed flowers can be used in many ways such as; ID documentation, craft projects such as scrap booking, greeting cards and much more!
You don't need a fancy press or much equipment for this, just some flowers, paper and a heavy book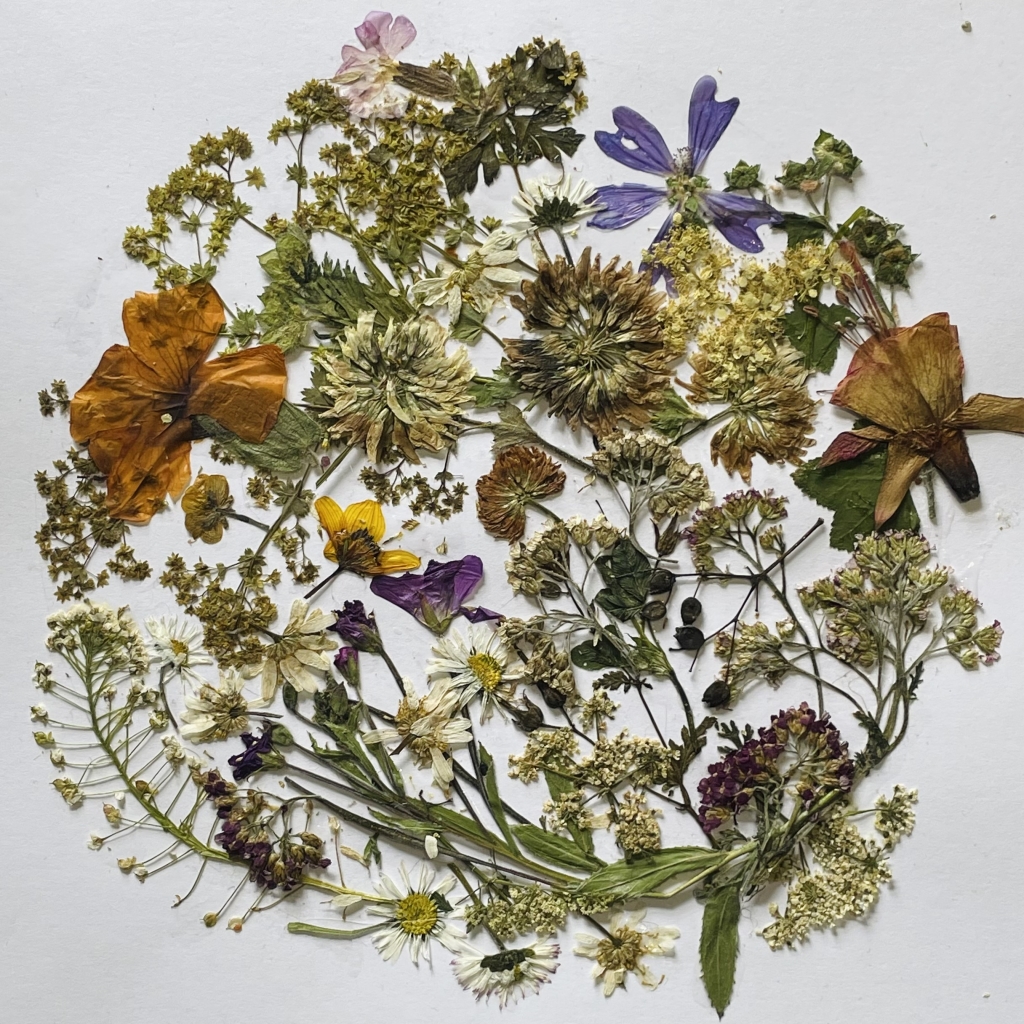 Making Daisy Chains
Making Daisy chains are a simple but fun way to spend an afternoon. Create flower necklaces, bracelets and crowns to adorn yourself in this summer. When you're done with your daisies, why not dry and press the flowers, saving them forever.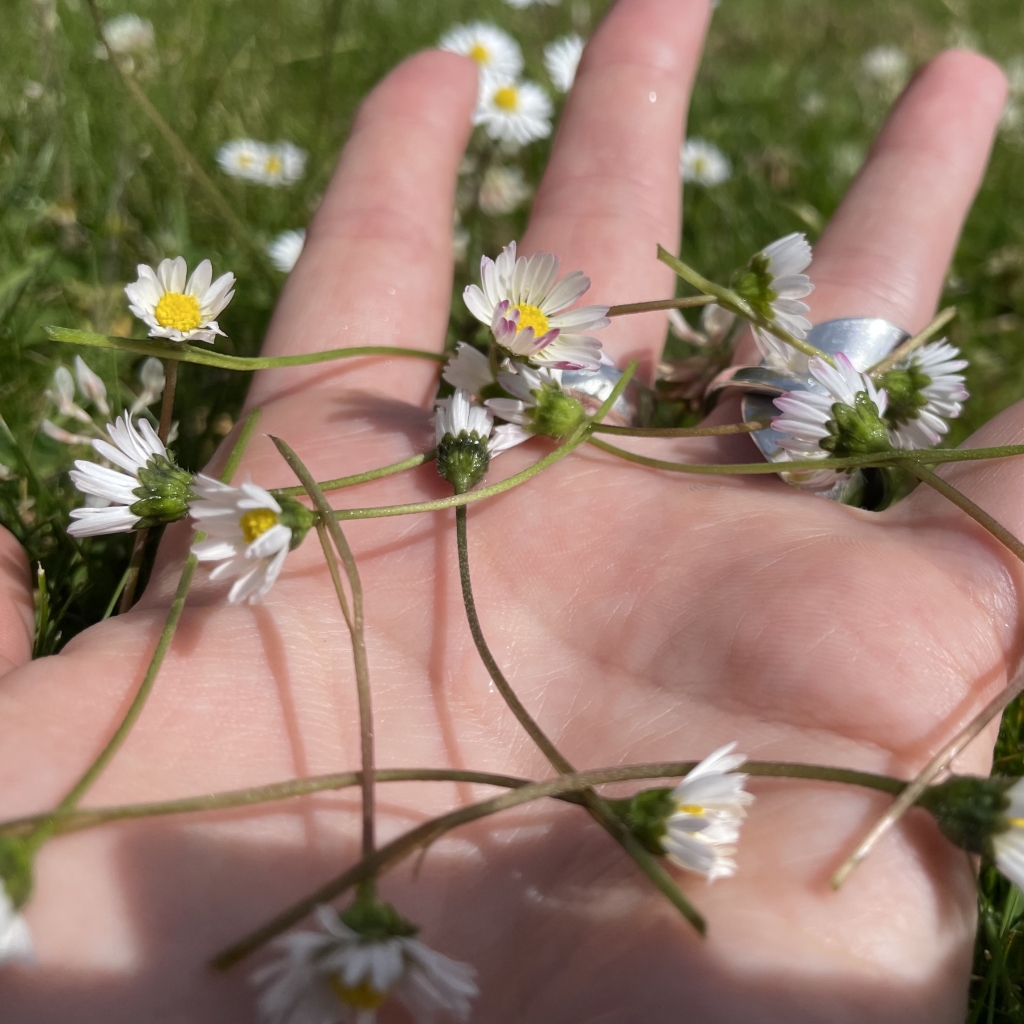 Make a Mushroom topped Pizza
Everyone loves pizza, why not try making your own this summer. Forage for your mushrooms (with a parent) or buy them from a supermarket if you can't identify any safe, edible mushrooms.
For identification guides click here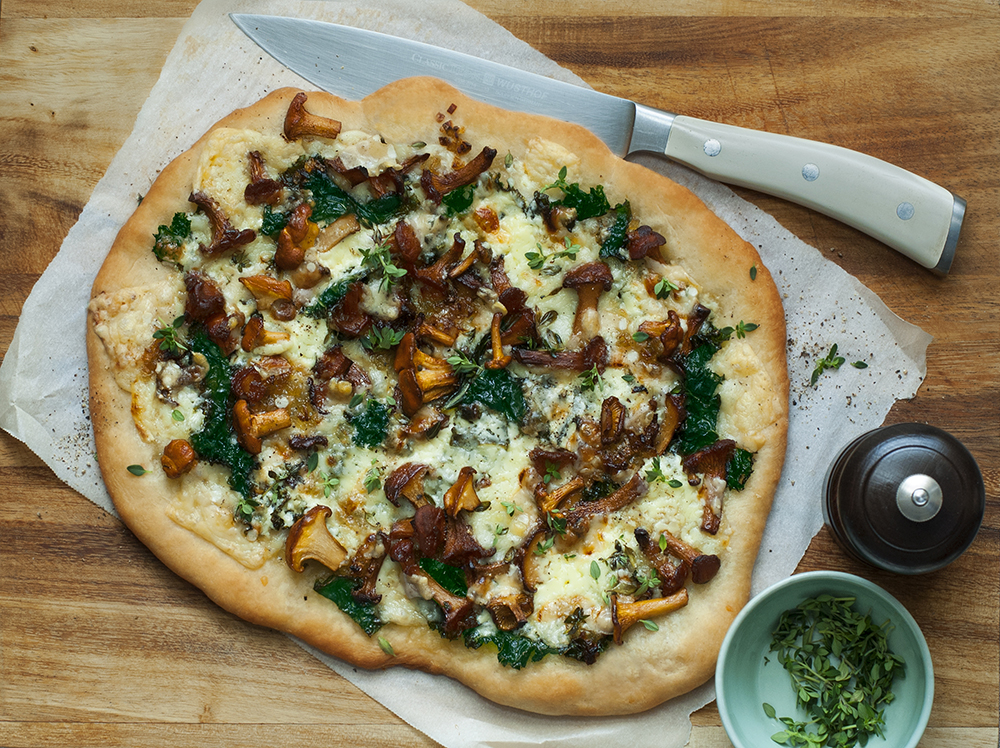 We think a delicious foraged salad or dessert would pair well with your home made pizza.
Scatter your Seedballs
Try growing your own edible wildflower garden with our Foragers Mix
Designed in collaboration with Seedball, this is a collection of wild plants to help you grow your own sustainable food with minimal effort while creating an edible sanctuary in your garden. A simpler and more natural way to grow from seed using a collection of delicious edible wildflowers.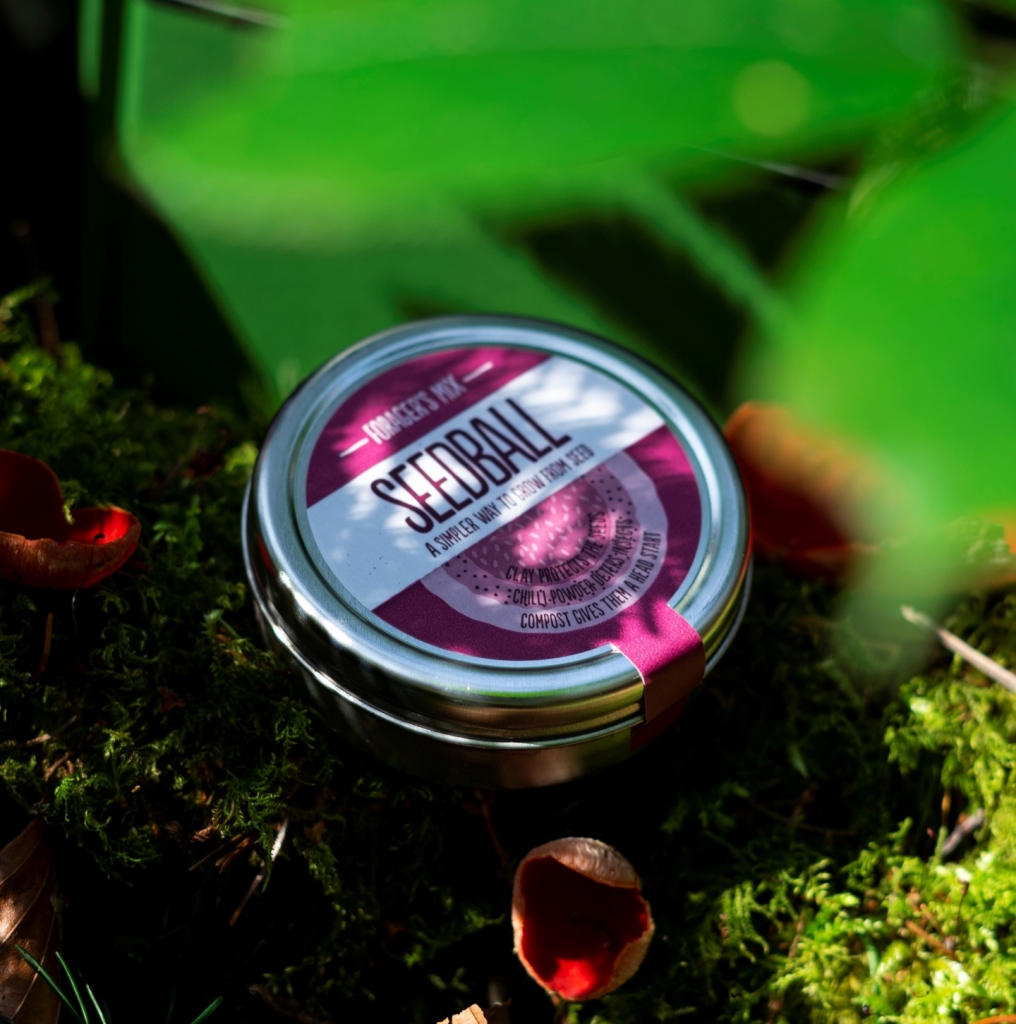 Pineapple Weed Ice Lollies
This little plant is small but mighty, offering up a wild food tropical taste (similar to Pineapple- hence the name!) that acts as a refreshing treat for summer heat. It's easy to make and a great way to enjoy your foraged finds. Click here to see how we made them!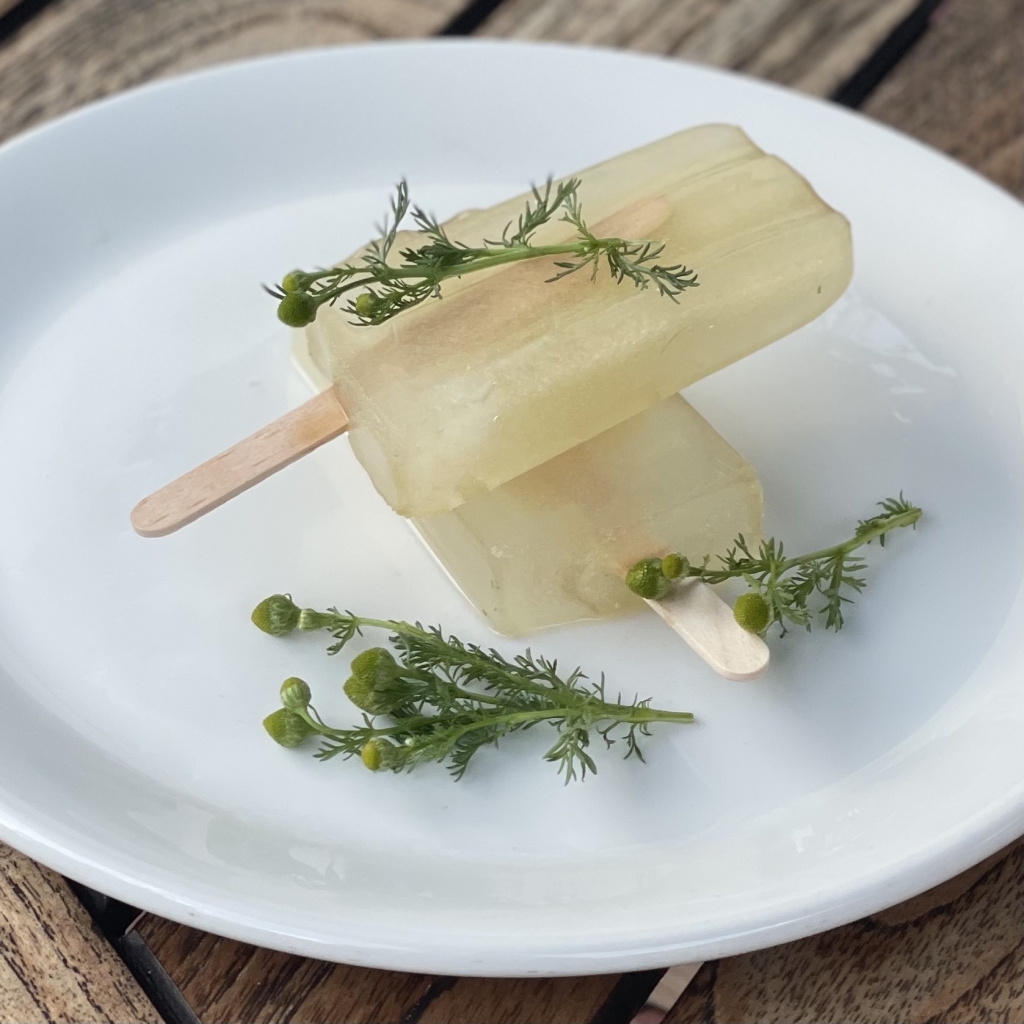 Pineapple Weed Ice cream
Pine-appley treats to cool you down in the heat this Summer! Using a handful of foraged Pineapple Weed, lets see how our experimental Ice cream turned out!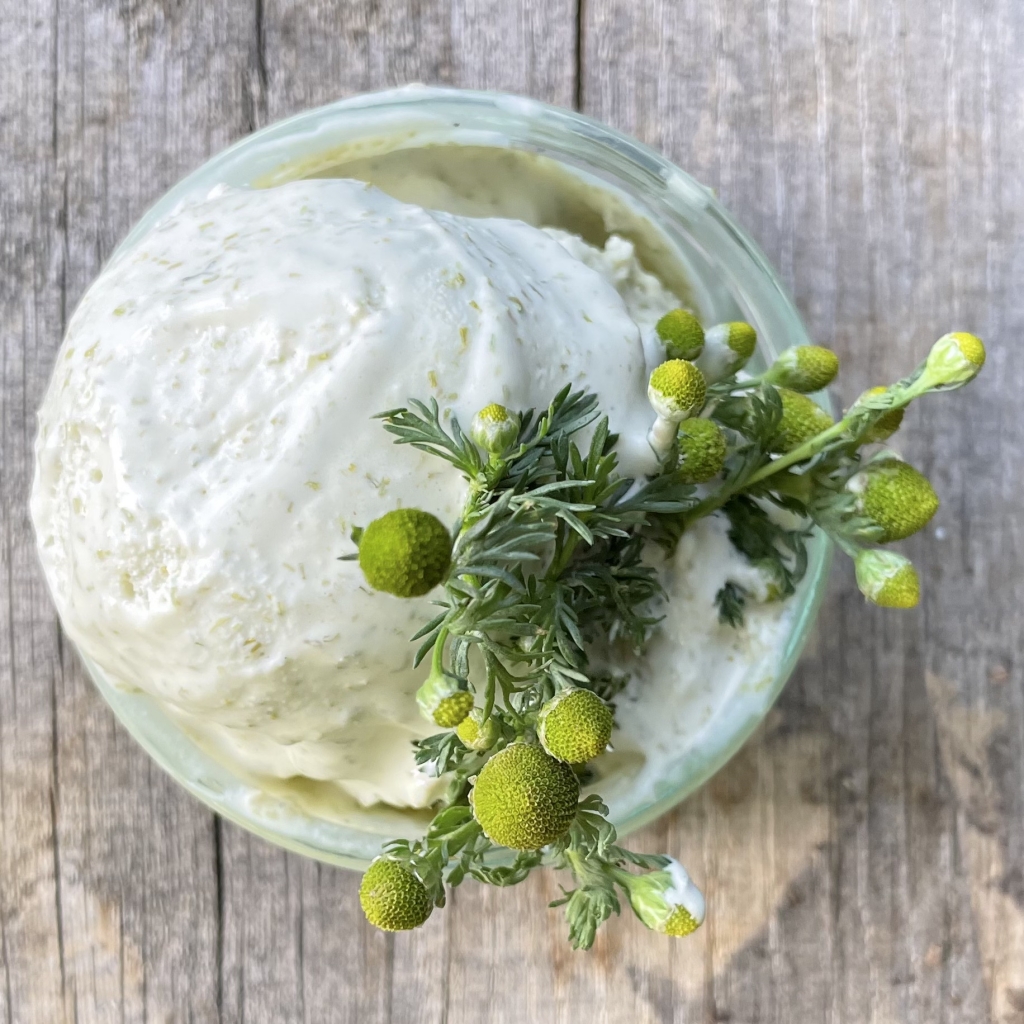 Working With Clay and Fimo
Great afternoons activity, why not keep your finds forever buy creating clay impressions of the leaves and flowers you've found. Document your finds, turn them into earrings, coasters or wall hangings. there are plenty of things you can create.
Make your own froyo fruit bark
Always a crowd pleaser, this incredibly easy to make frozen yoghurt bark is delicious for the whole family. Forage for your fruit or pop to the supermarket, the fruity combinations are endless.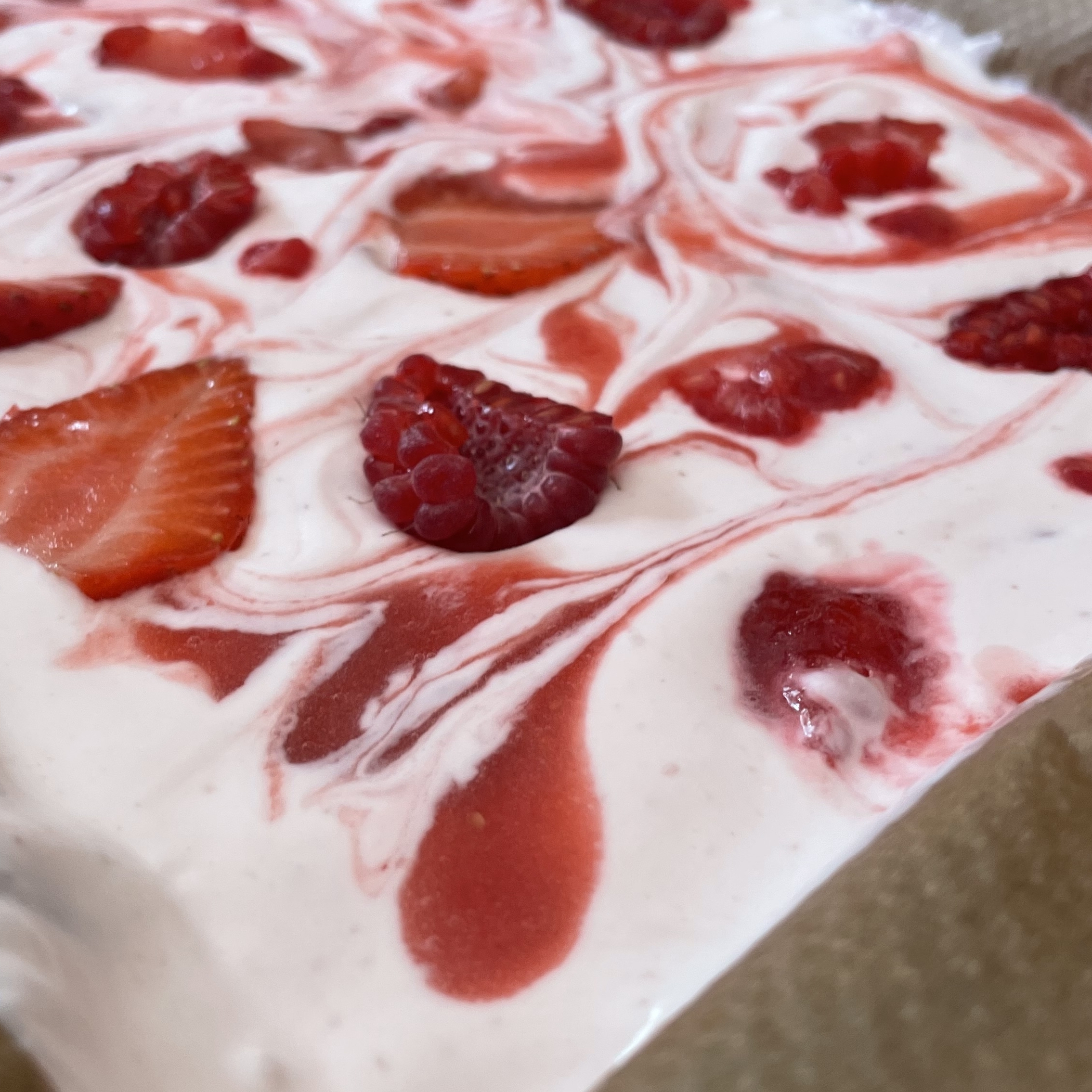 Painting with foraged leaves and flowers
Go out walking, forage for fallen leaves and flowers you'd like to print with. Use them as stamps by painting and pressing them onto paper, card and fabrics to create patterns, greetings cards and artwork.
See how we created this picture here: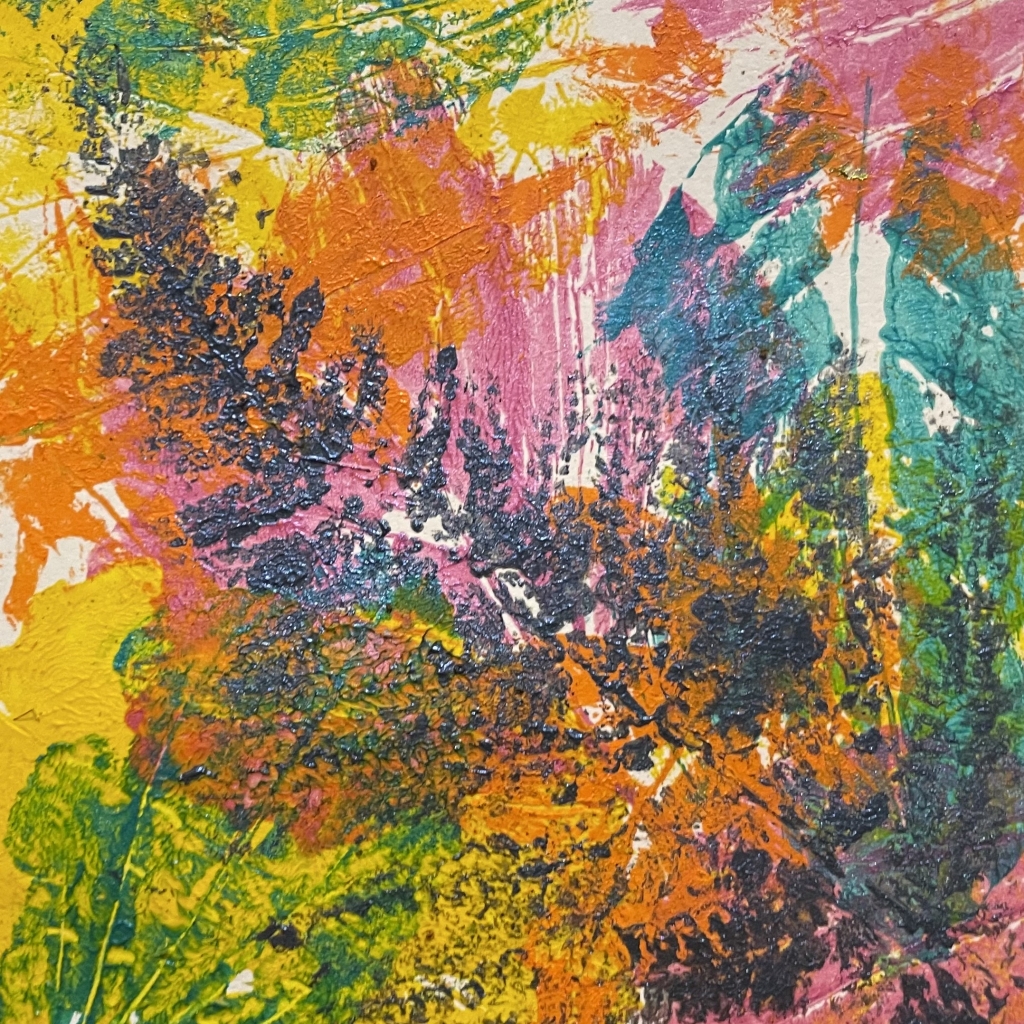 Make your own Candied flower Petals
Fragrant, edible flowers make excellent candied petal treats. We have used Rose Petals to make ours but there are many edible flowers that you can use forage for such as Primrose, Borage and Sweet Violets,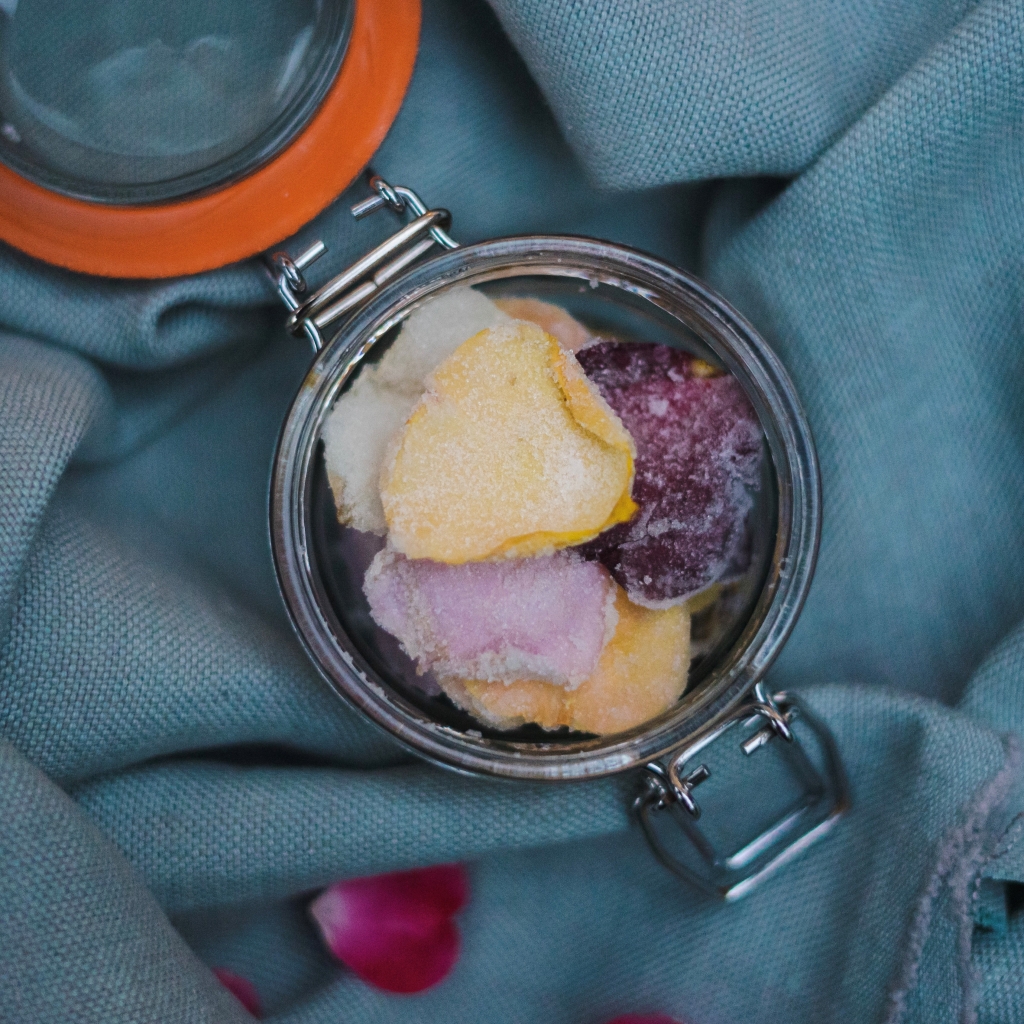 Frozen Berry Fruit Ice Pops
A quick, simple and refreshing snack for foragers on the go. We made our fruity berry ice pops with Strawberries, Raspberries and Apple juice but you can mix and match what fruit you add in with the changing seasons. Click Here to find out how you can make them.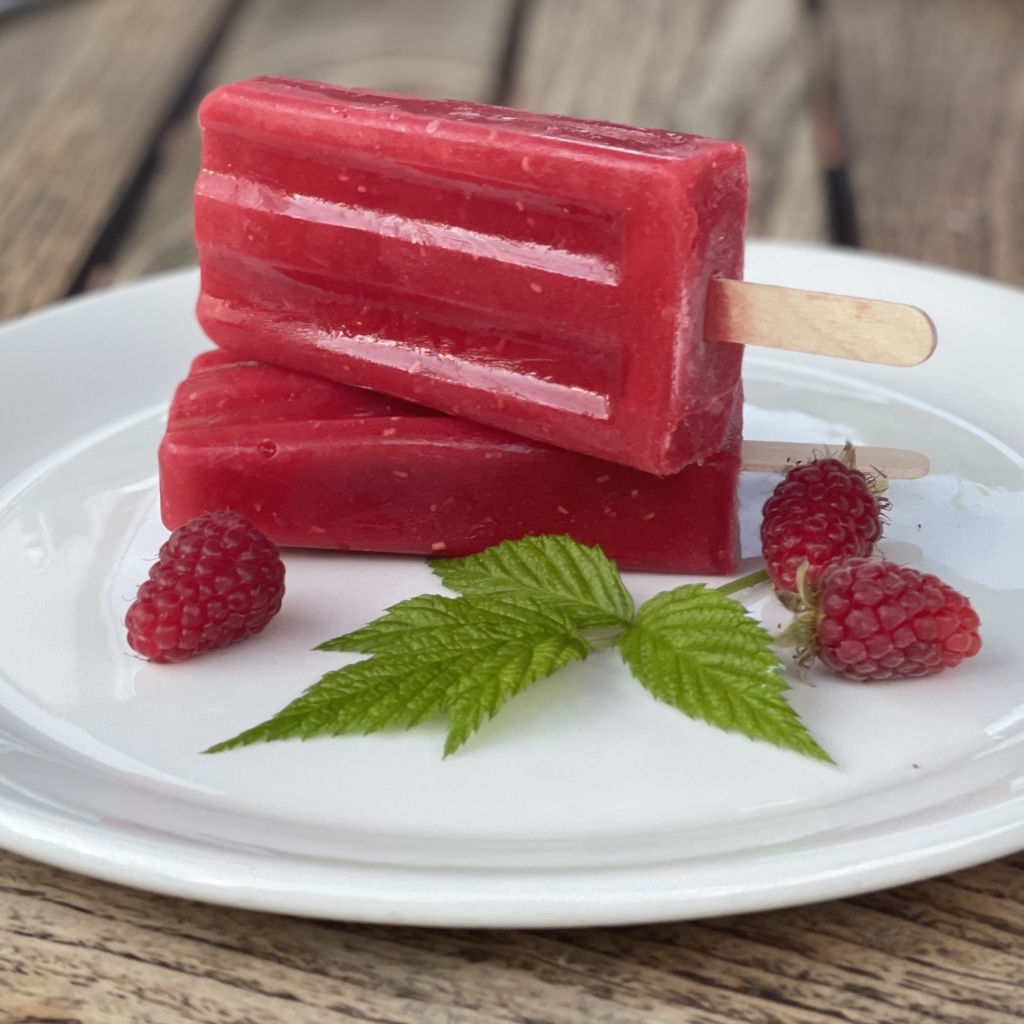 Happy foraging everyone!
If you'd like to know a little more about foraging please head over to our sister site, Wild Food UK to see their very helpful mushroom and hedgerow guides.
Remember to stay safe and never eat anything unless you're 100% sure it is safe to do so.
Don't forget to follow us on our social media pages too.
Instagram @foragingshop @wildfooduk