Arts and crafts: Painting with leaves
Posted on 28th July 2022
Go out walking, forage for fallen leaves and flowers you'd like to print with. Use them as stamps by painting and pressing them onto paper, card and fabrics to create patterns, greetings cards and artwork.
What you need:
Any Paints (we used acrylic)
Paintbrushes
Paper/ Card/ fabric (We used card)
Leaves and plants
Newspaper (To work on to avoid mess)
How we did It:
Collect your leaves, make sure they are dry and free of dirt, set up your paper and paint and you're good to go. Make sure you lay some newspaper down first so you avoid a messy clean up!
Start by brushing a generous layer of paint across your leaves, making sure you coat the whole leaf (we found painting the ridged sides (leaf veins) worked best).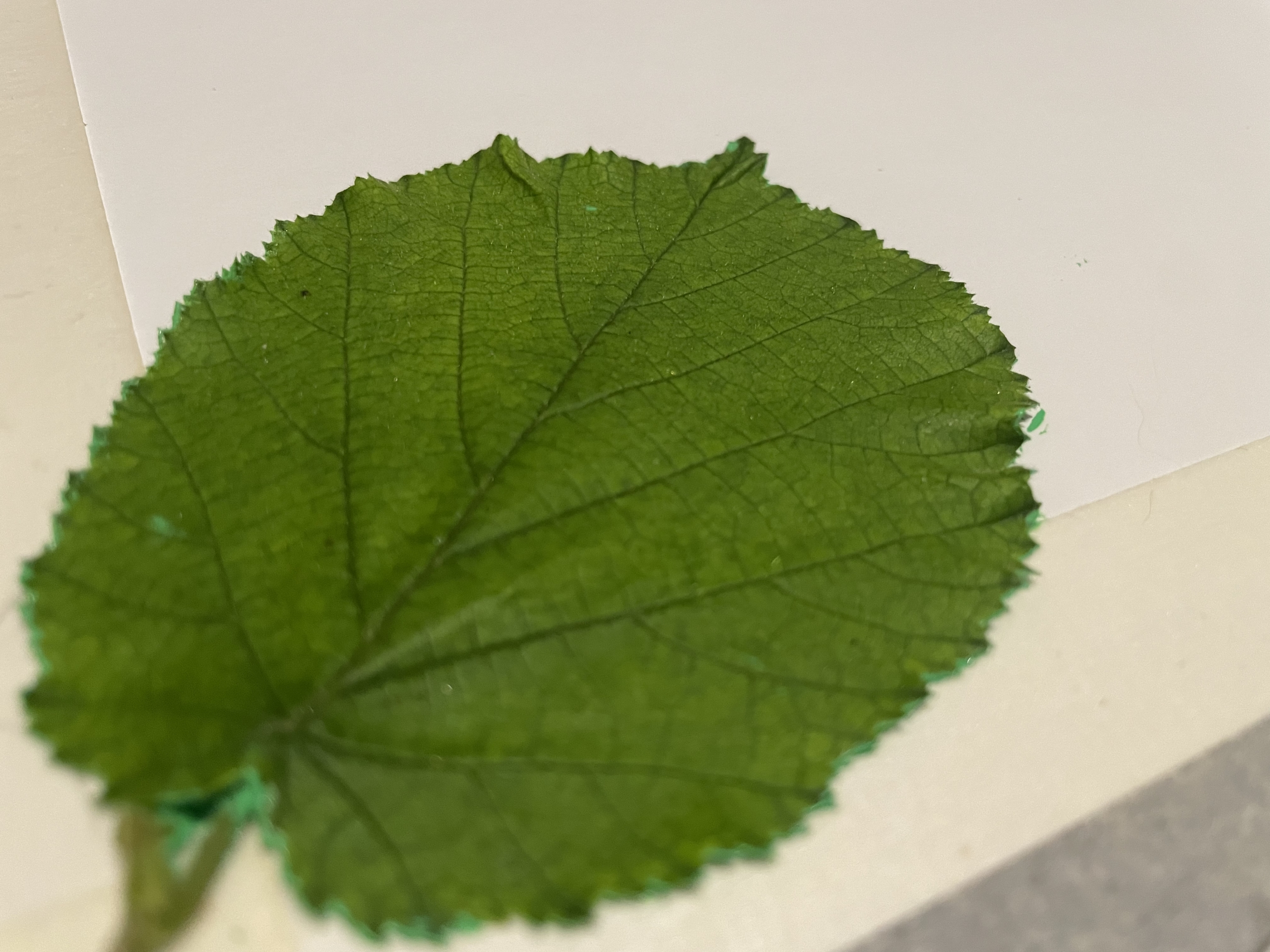 Place your painted leaf onto your chosen paper, card, tracing paper or fabrics and press gently with your fingers or the back of a spoon.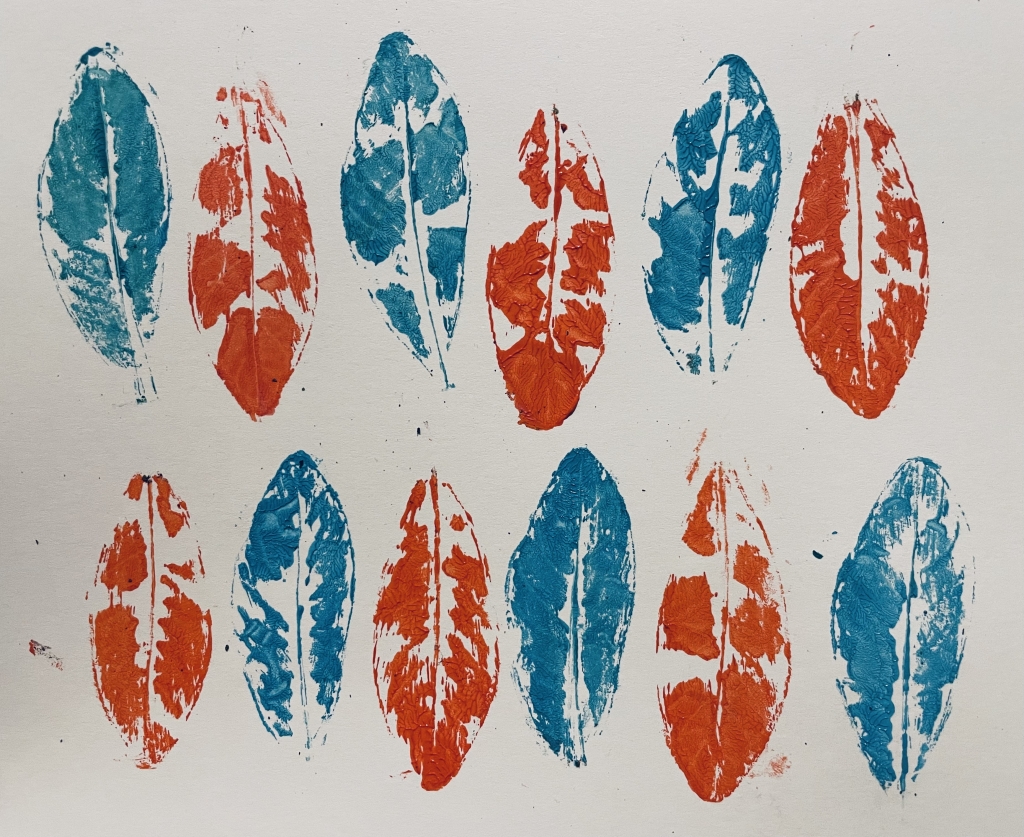 Remove the leaf from the paper and you should be left with its impression on the page.
Repeat this till you have your desired pattern
Leave to dry
Inspiration and ideas- What you can make
Use your leaves as stamping tools to create beautiful:
Greeting cards
ID information you could print them in your journal or foraging book
Artwork
Suncatchers (painting on tracing paper and sticking to a window)
Wrapping paper
Fabric printing
Happy foraging everyone!
If you'd like to know a little more about foraging please head over to our sister site, Wild Food UK to see their very helpful mushroom and hedgerow guides.
Remember to stay safe and never eat anything unless you're 100% sure it is safe to do so.
Don't forget to follow us on our social media pages too.
Instagram @foragingshop @wildfooduk