Foraging in August 2022
Posted on 31st August 2022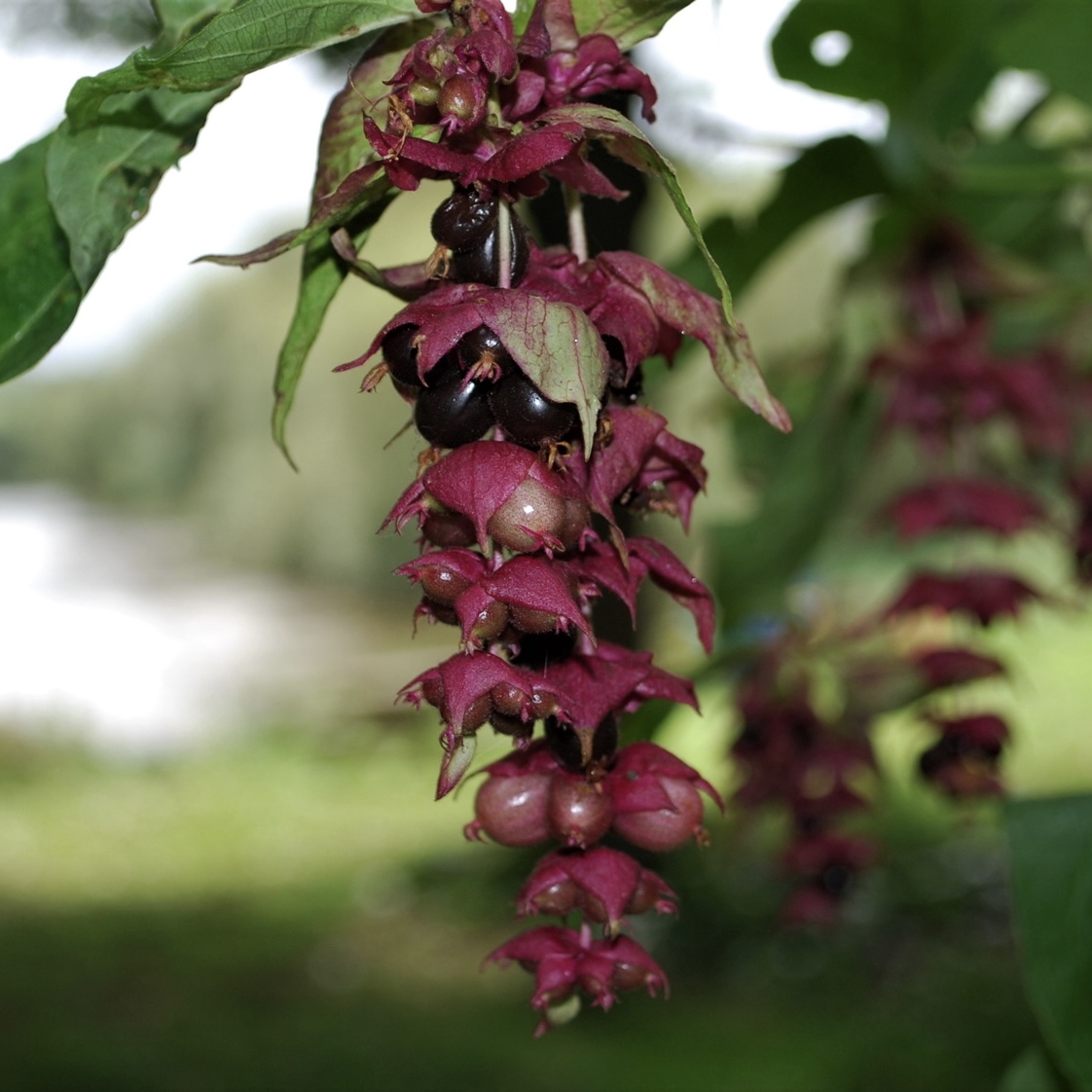 Foraging in August 2022 : What we've spotted this month
August has brought us hot weather and a very dry landscape. With little rainfall we've noticed that Mushrooms have been slower to show (due to all the dry spells and heatwaves) and so are a little excited for more rain to appear. As in July we've noticed a change in plant growth. Things are looking a little more advanced then in previous years meaning you may see some plants and mushrooms popping up earlier than expected.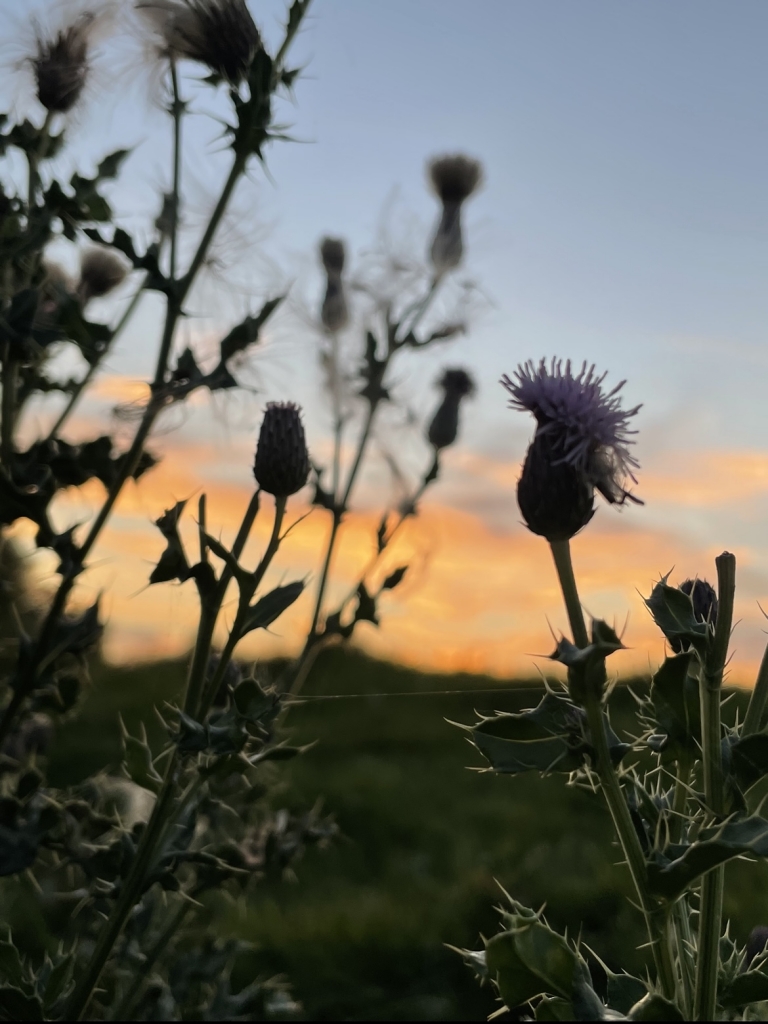 It's coming towards the end of the Summer Holidays and we hope that you've had fun foraging with the kids these last few weeks. If you missed our post last month we've included some links for some end of summer, fun foraging activities and craft ideas to get involved with.
Check out our foraging activities for the family this summer break here
Record your finds with our Foraging log sheet. A free and fantastic downloadable worksheet to help you keep track of your foraging finds.
Our 'How To' guides are packed with plenty of foraging themed activities to keep the kids occupied this Summer click here for more details.
A month of berries, yum!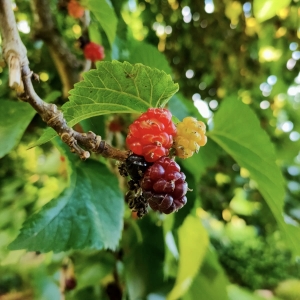 Scientific name: Morus Nigra
These berries can grow up to an inch long, They are deliciously tasty but they don't last long once picked so make sure to use them up quickly or freeze them for a tasty treat later in the year.
They stain very easily so be sure you're not wearing your best clothes! Mulberries are fantastic when used to flavour gin.
Mulberries ripening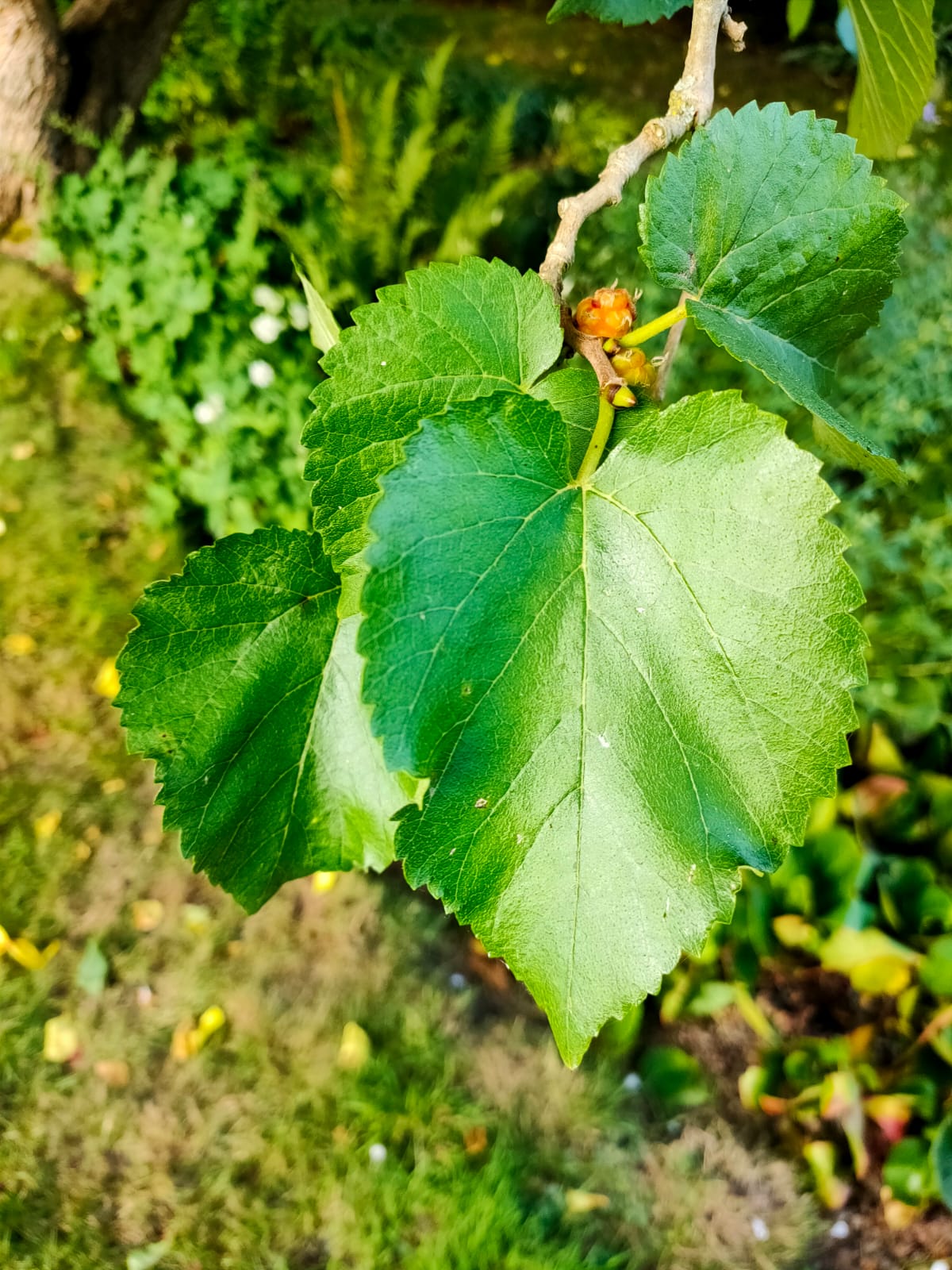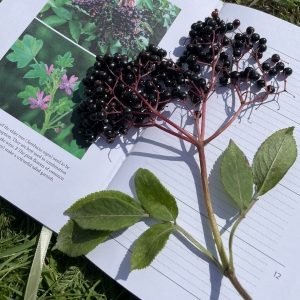 Scientific name: Sambucus nigra
The berries are best used to make wine or mixed with other berries or used to make Pontiac sauce. These berries will need to be cooked before consuming. Make sure you don't wear your best clothes while collecting these berries as they stain rather badly.
There is another crop from the Elder and that is the Jelly ear (wood ears), Auricularia auricula-judae, a mushroom that can be found at all times of year growing from dead limbs or stumps of Elder.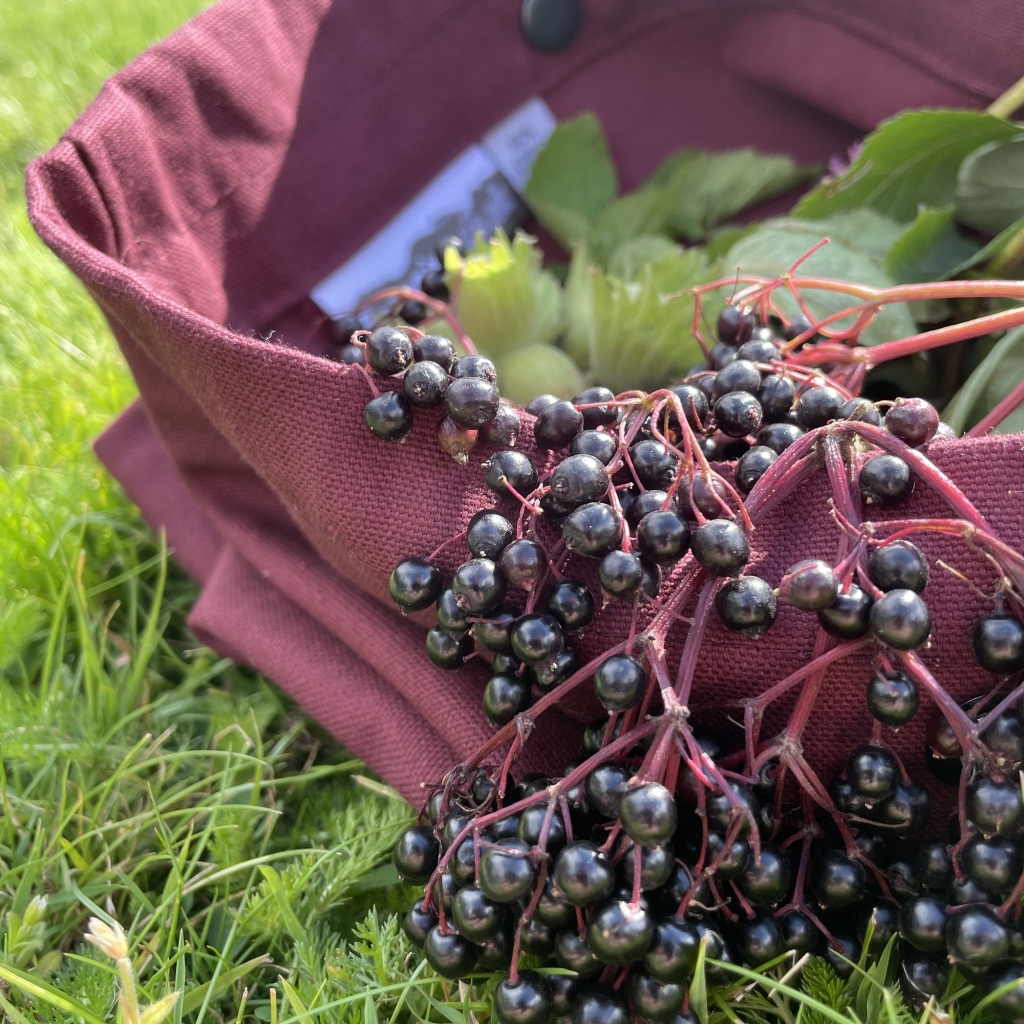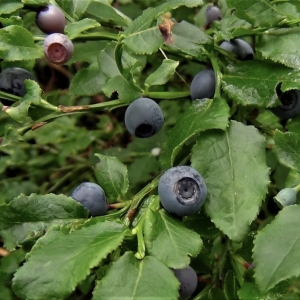 Scientific name: Vaccinium myrtillus
Bilberries are delicious! This berry is also know by its common names such as: Blaeberry, Whortleberry, Myrtle Berry, Whinberry and Windberry. They taste so good that you might struggle to gather enough for any recipe! Rarely do we make it home with any left in our baskets. Bilberries are the perfect foraging snack for a hungry forager. Likely foraged for from July through until September.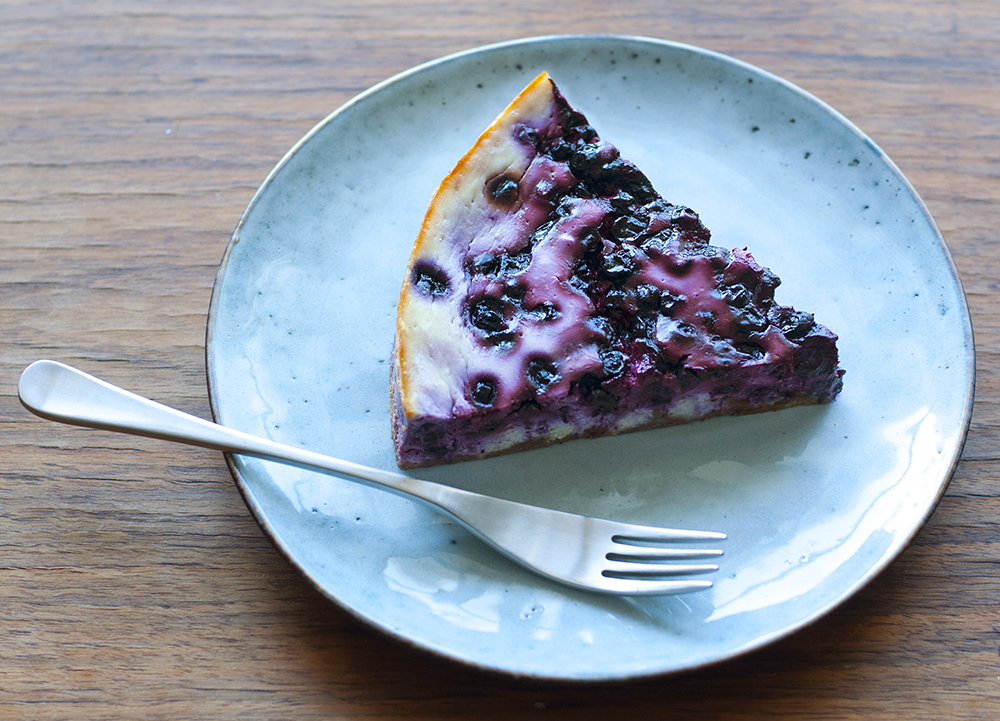 Check out our delicious Bilberry cheesecake recipe here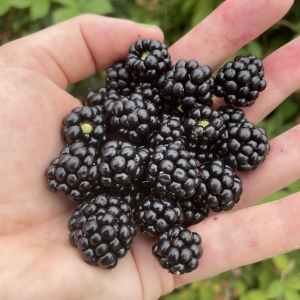 Scientific name: Rubus fruticosus
We've been spotting Blackberries littering hedgerows all over on our walks. When fruiting, Blackberries are a delicious snack and can be made into some tasty treats such as crumbles, fruit leathers, sryups and fools. Be careful not to injure yourself when collecting as the thorns are very sharp.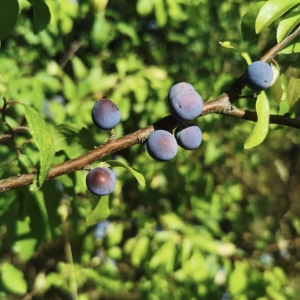 Scientific Name: Prunus spinosa
This fruit is mainly used for Sloe Gin. Sloes are starting to be noticeable in hedgerows. Unripe at the moment, we will start to collect them late October when they're at their juiciest. Because we have been experiencing such warm weather this year, we might see these Sloes ripen quicker than usual.
Check out the recipe here
Scientific Name: Leycesteria formosa
Refered to by their common names; Pheasant Berry, Himalayan Honeysuckle, Flowering Nutmeg, Himalyan Nutmeg. The Pheasant Berry has toffee tasting berries when ripe but are dreadful and very bitter before then.
Scientific name: Rubus idaeus
Often found hiding in woodlands, clearing and along roadsides. Wild raspberries are a delicious snack while out exploring. When ripe the berries will just pull away from the core.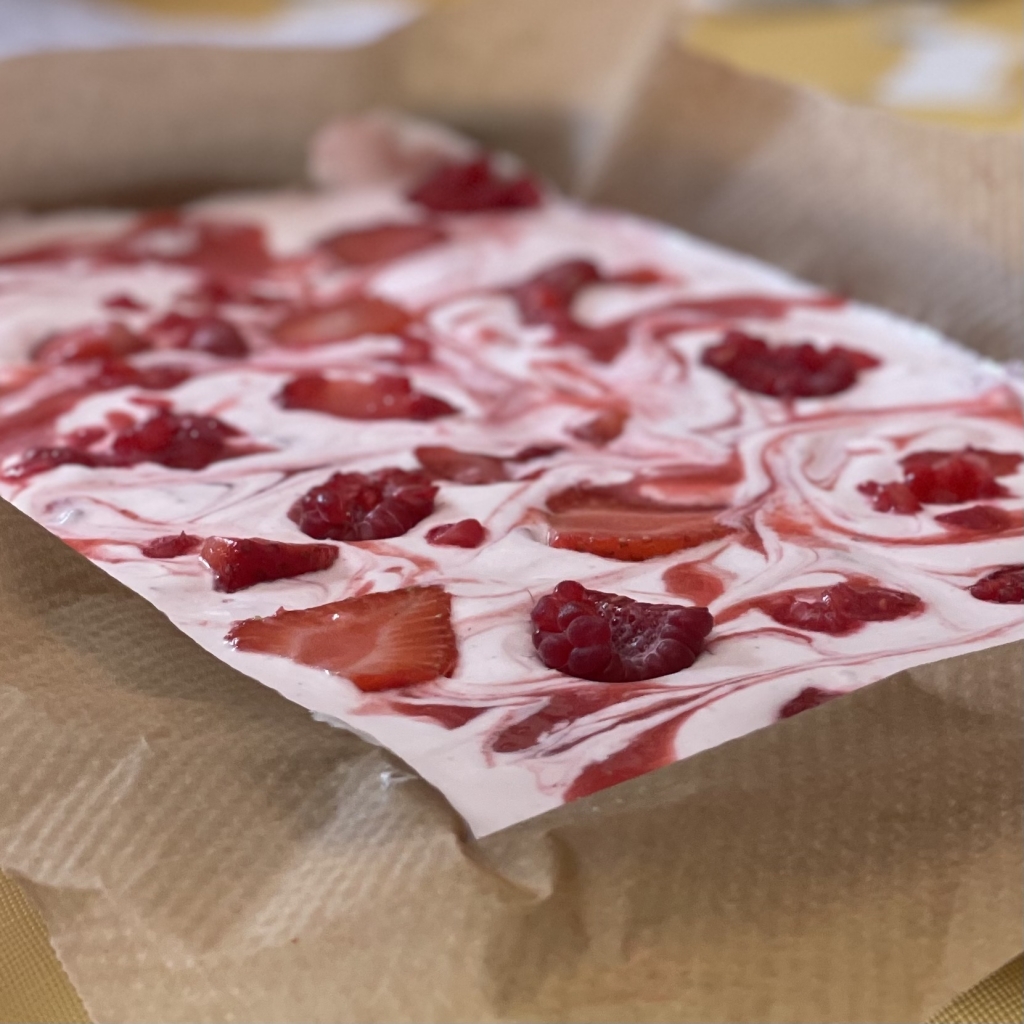 We made our Frozen Fruit yoghurt bark with Strawberries and Raspberries but you can mix and match what fruit you add in with the changing seasons. In the months of June – September you might be able to forage for Wild Strawberries and Raspberries in your area. Make sure to keep a look out on your walks and don't forget to tag us in your finds. Click here to see how we made this yummy snack!

Happy foraging everyone!
If you'd like to know a little more about our finds please head over to our sister site, Wild Food UK to see their very helpful mushroom and hedgerow guides *please note that photos vary to every hedgerow*.
Please let us know if you need any assistance or information and remember to stay safe and never eat anything unless you're 100% sure it is safe to do so.
Don't forget to follow us on our social media pages
Instagram: @foragingshop @wildfooduk