Our Seedball Mix, Homegrown
Posted on 8th June 2022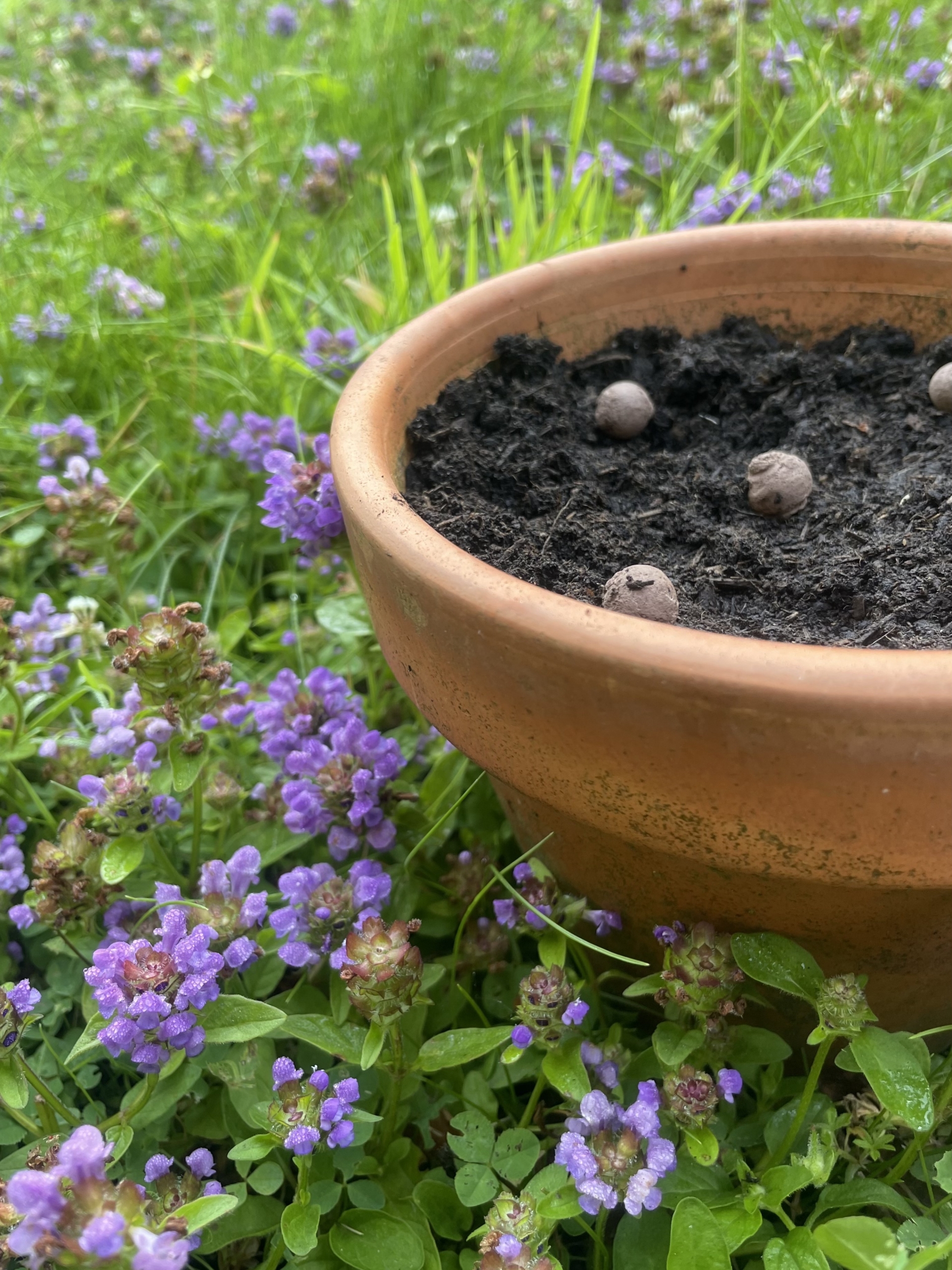 How do you grow your Seedballs?

We are so excited to announce that we've teamed up with the incredible Seedball to launch their first ever edible mix!
Designed in collaboration with Seedball, this is a collection of wild plants to help you grow your own sustainable food with minimal effort while creating an edible sanctuary in your garden. A simpler and more natural way to grow from seed using a collection of delicious edible wildflowers.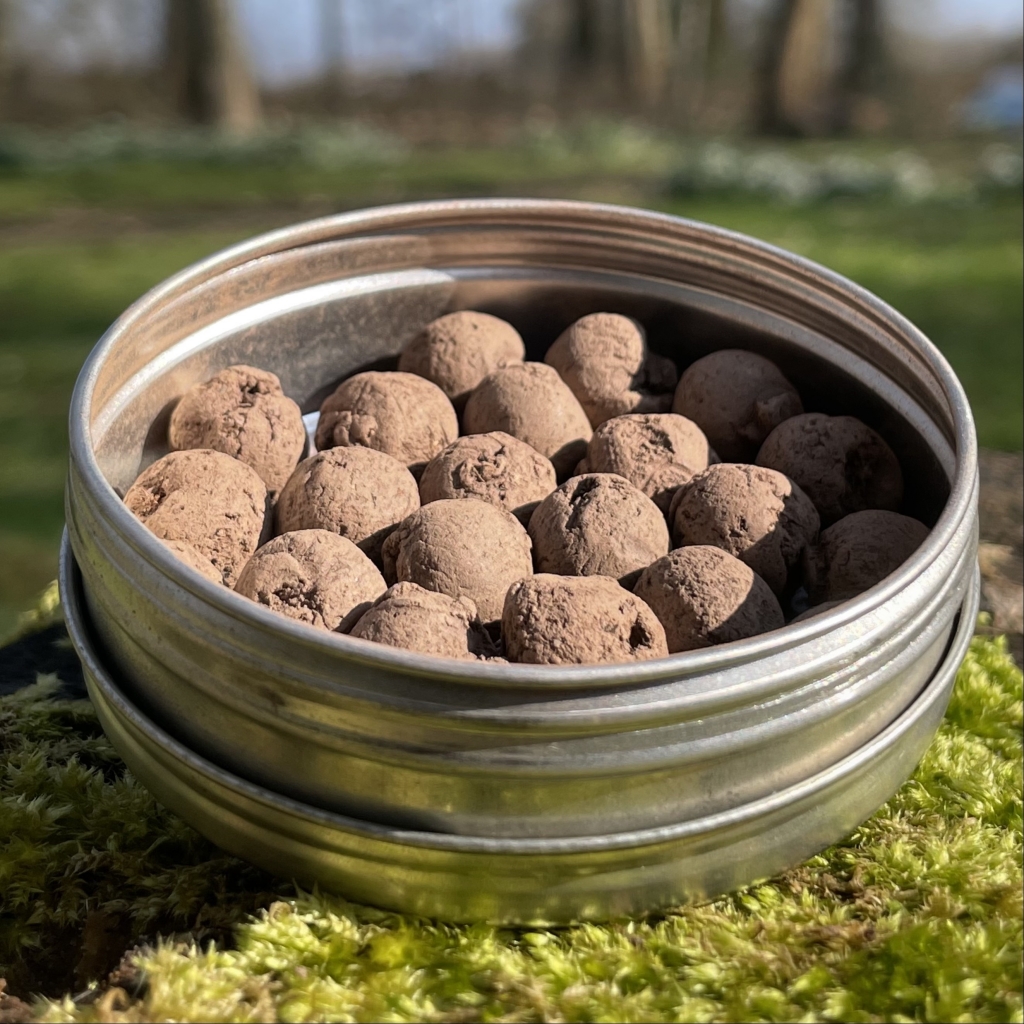 So…
How does it work? How do we plant it and when can we expect to see some of our wild flowers in bloom? Check out how we grew our seedballs.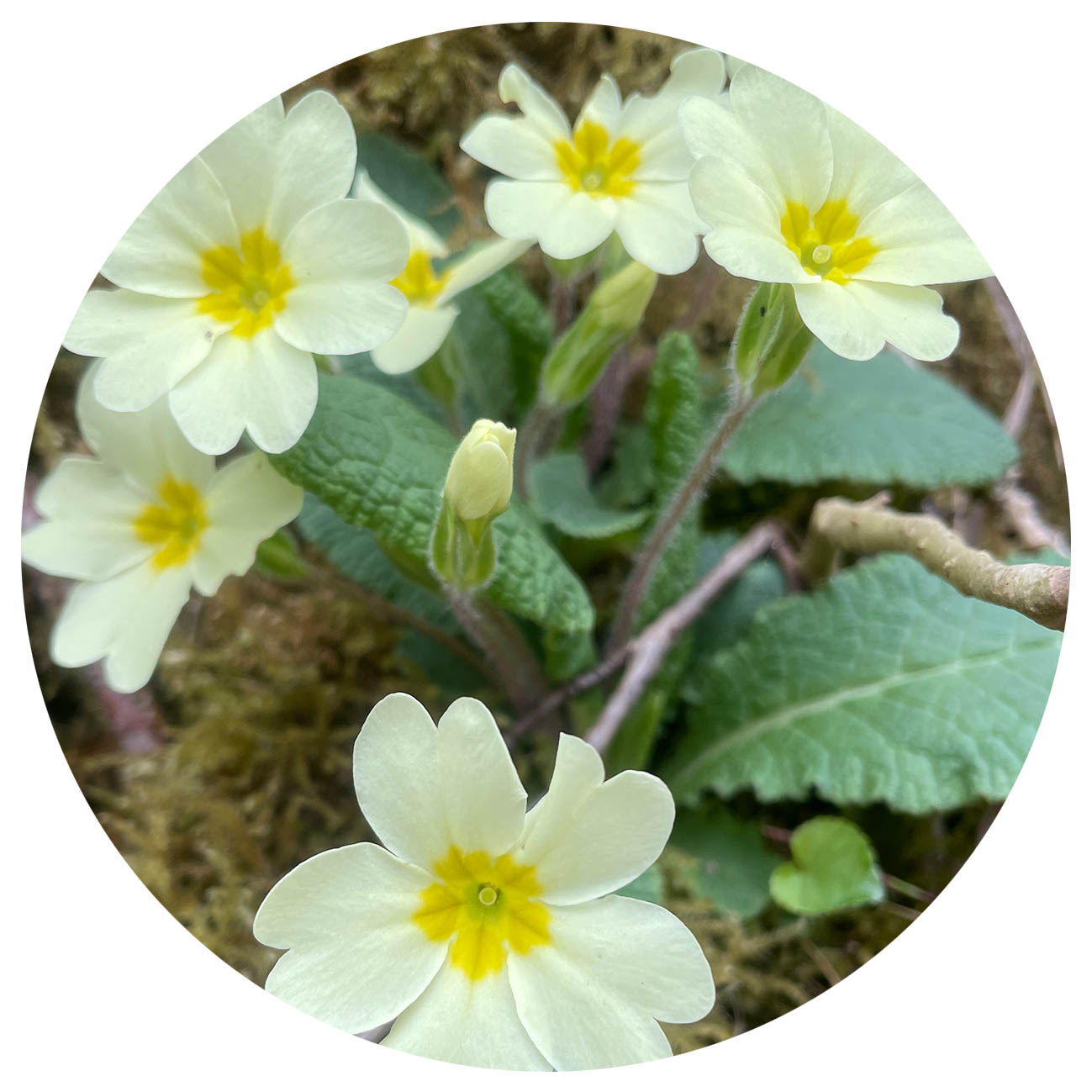 Each ball contains approximately 30 seeds from a mix of Primrose, Pignut, Wild Garlic, Lady's Smock, Borage, Shepherds Purse and Red Clover– Add year round food to any sized garden, even balcony or window boxes will work!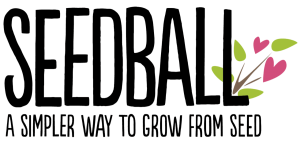 Seedball, Foragers Mix.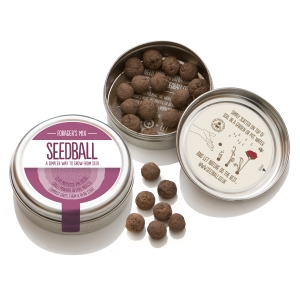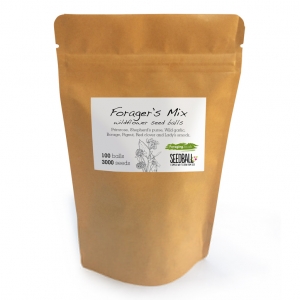 You'll Need Soil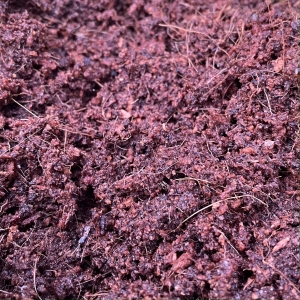 Prep your area/ choose your spot (Garden, Balcony, Window box will do!)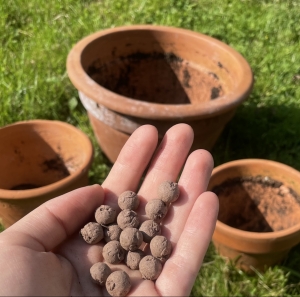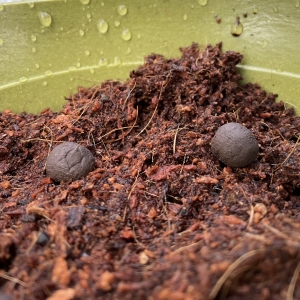 Scatter your seeds
(leave at least 10cm between each ball). Scatter at any time from early Spring until late Autumn.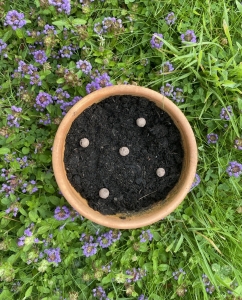 Just add Water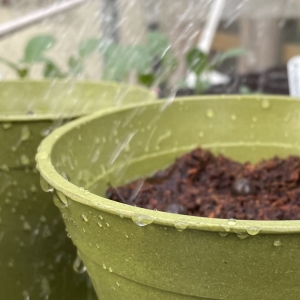 Watch them grow!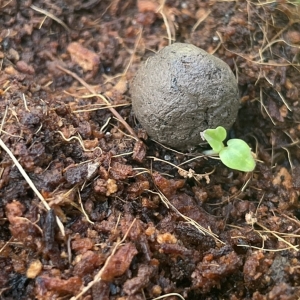 Seeds bursting up through the clay
Each bag of Foragers Mix contains 100 seed balls, enough to cover 5 metre square in a garden bed or 15-25 medium sized pots
Some of these seeds will develop slower than others. Pignut is a plant that requires years to develop and grow the nut. The same can me said for wild garlic, Often taking years to establish itself but when it does, your wild bounty will be a treat!