Pineapple Weed Ice Lollies
Posted on 27th June 2022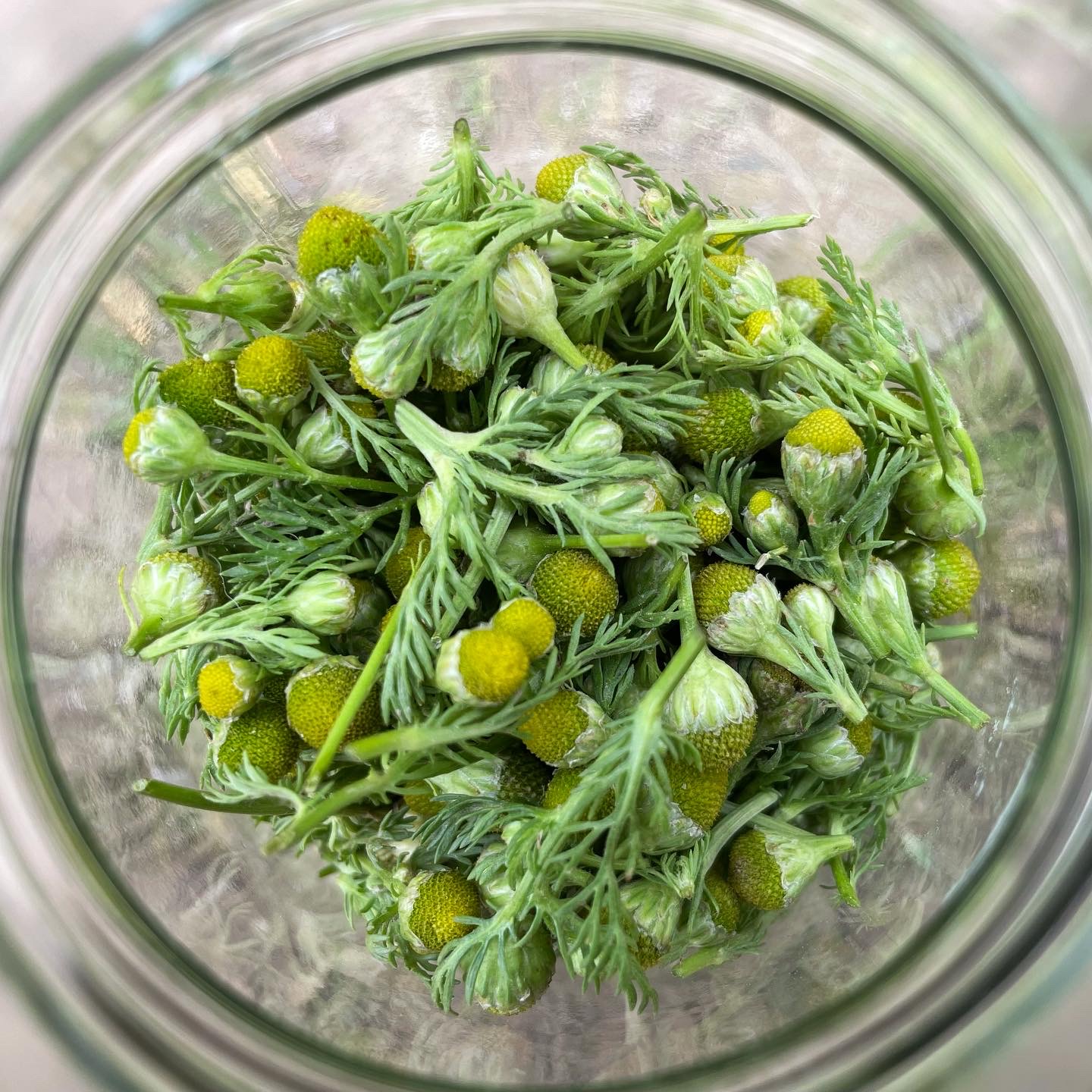 Pineapple Weed makes a very welcome appearance to our plates in the form of Ice Lollies in hot summer months.
You'll likely be able to forage for it from May through to October. This little plant is small but mighty, offering up a wild food tropical taste (similar to Pineapple- hence the name!) that acts as a refreshing treat for summer heat. It's easy to make and a great way to enjoy your foraged finds.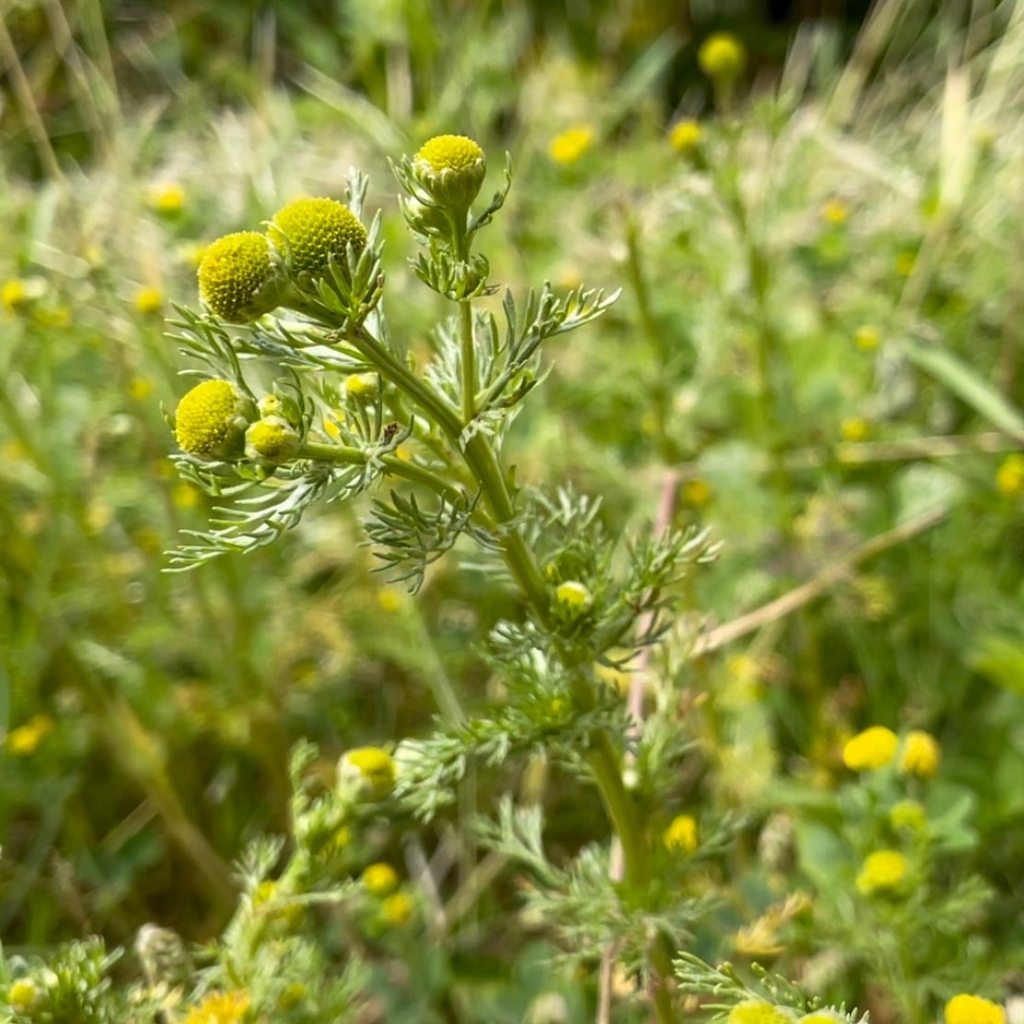 How to make
Prep: 10 minutes
Freeze: Over night (or until solid)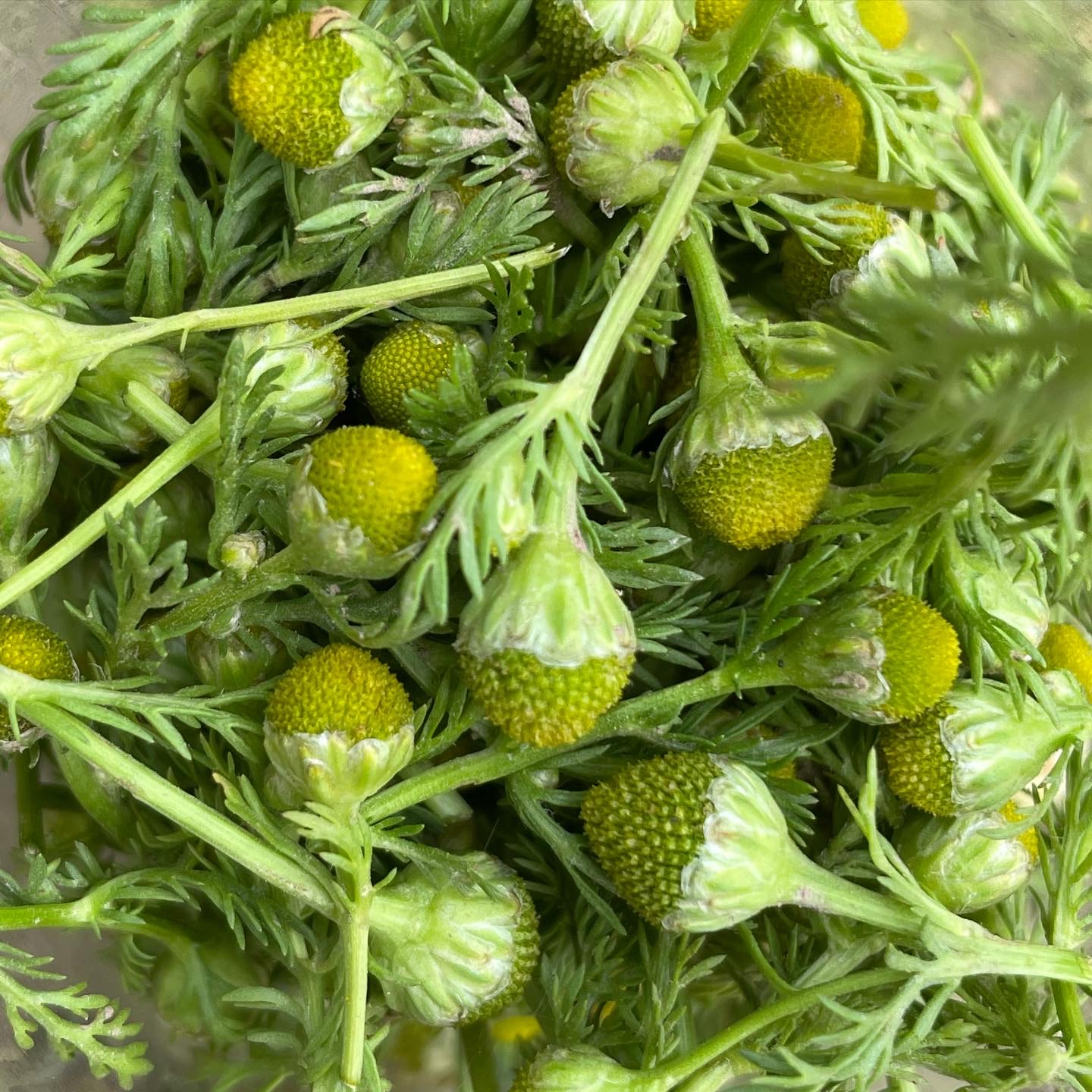 You will need:


A large handful of Pineapple weed (The heads as shown above)
500ml Boiled water
Sugar/ Honey to taste
Ice Lolly Moulds
Wooden lolly sticks if required (some kits have these)
Sieve
Glass Jug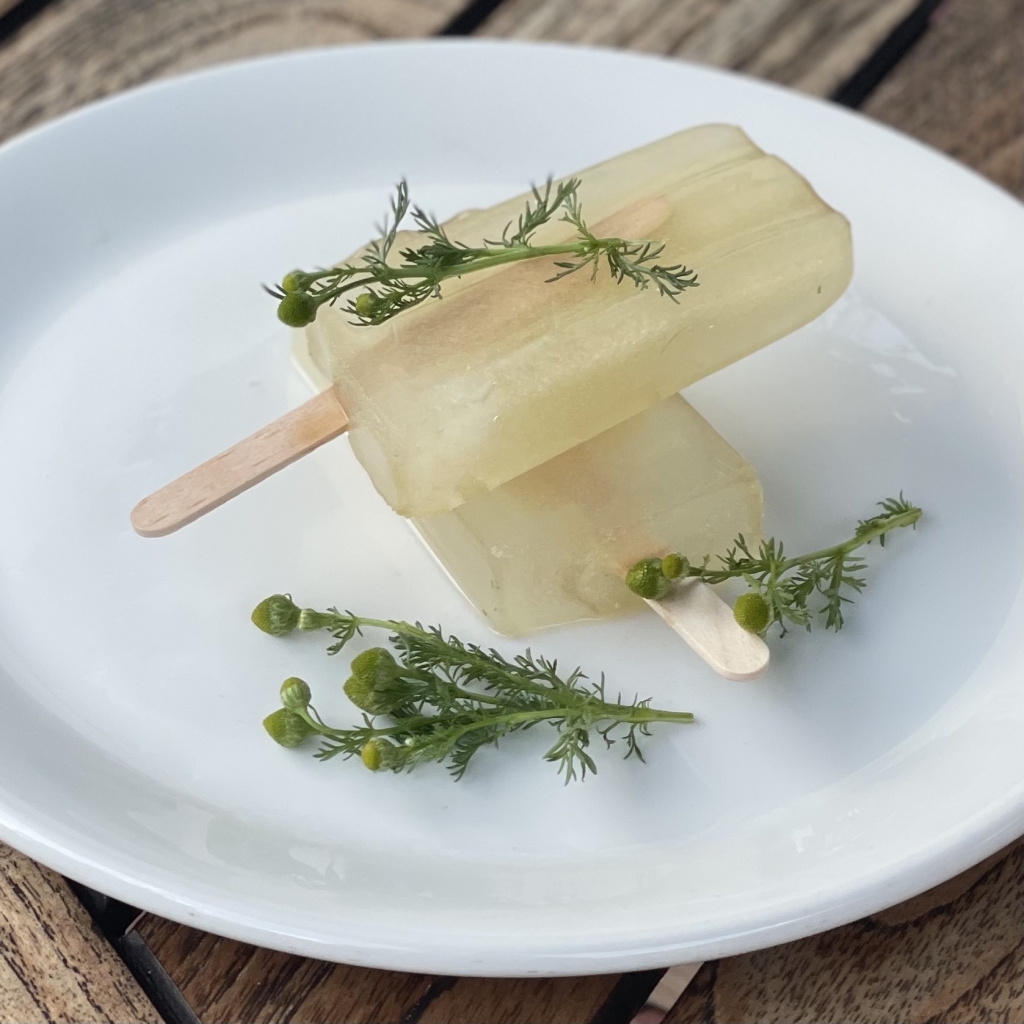 Method:


1. Collect your Pineapple weed making sure you only collect the heads (these are the more fragrant and will strengthen the flavour of your ice lolly).

2. Wash carefully and place into a glass jug.

3. Pour over boiling water and leave to steep for 5-10 minutes.

4. Use a folk to stir your pineapple weed mix, making sure you squeeze out all the flavour

5. Separate your pineapple weed from your water by sieving

6. Once sieved, pour into ice lolly moulds and freeze until solid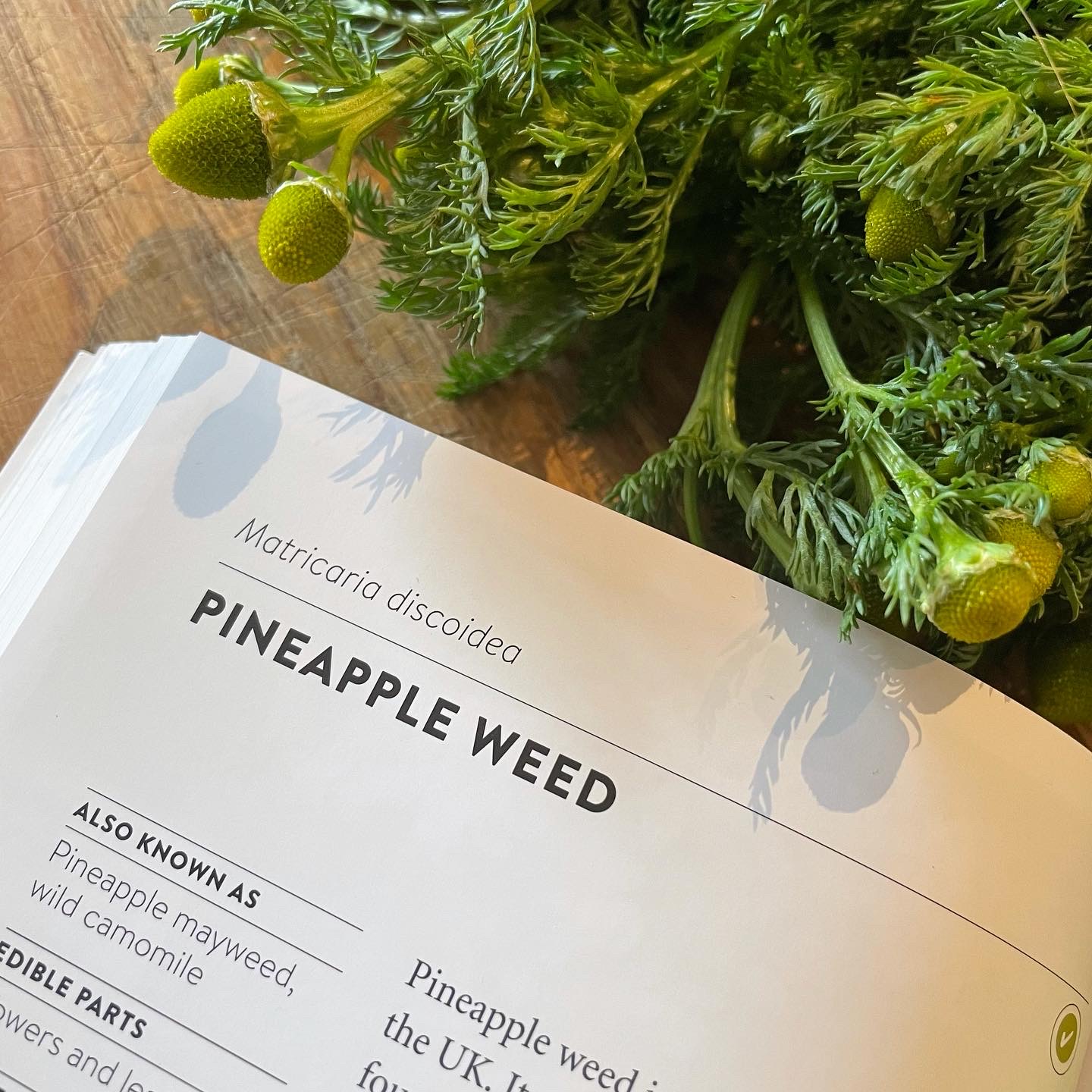 Check out our YouTube for more information on this fantastic plant or pick up a Foraging Pocket Guide via our website to help you ID your finds.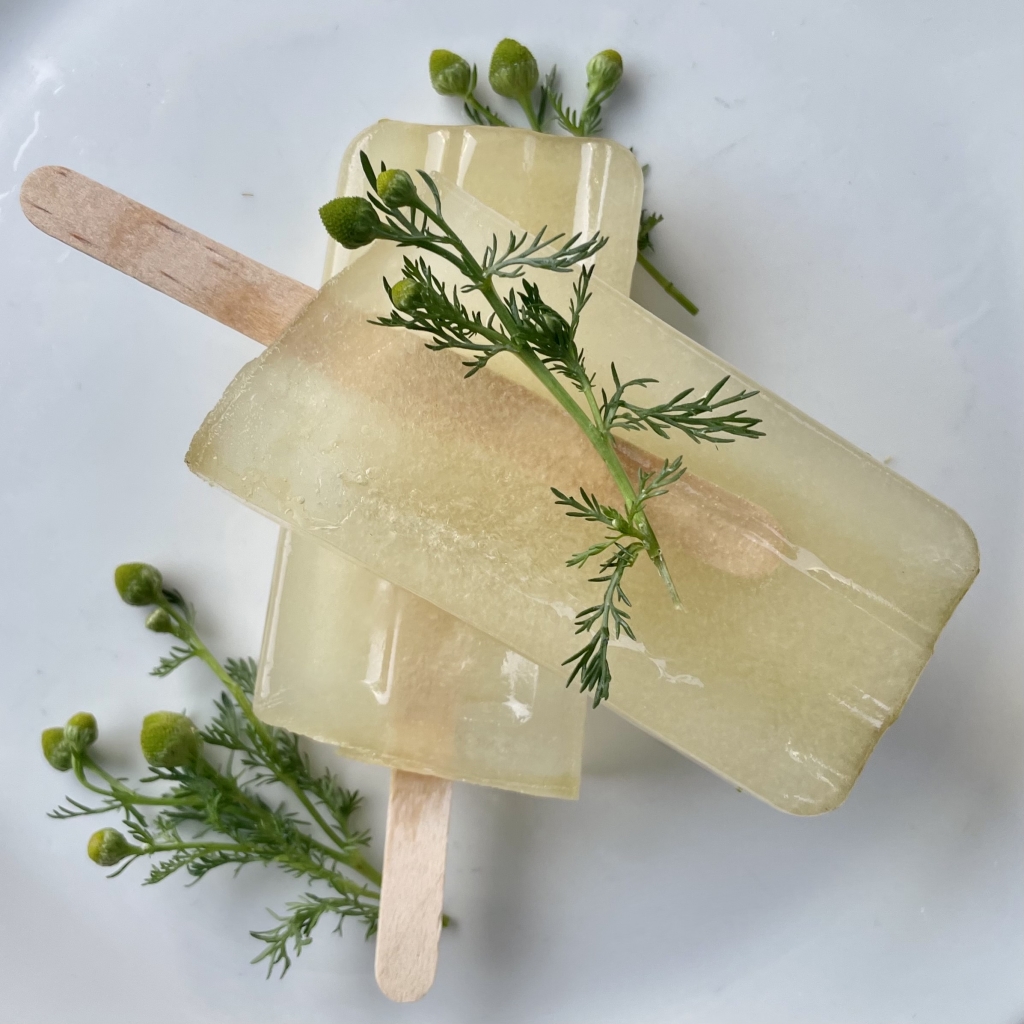 Happy foraging everyone!
If you'd like to know a little more about foraging please head over to our sister site, Wild Food UK to see their very helpful mushroom and hedgerow guides.
Remember to stay safe and never eat anything unless you're 100% sure it is safe to do so.
Don't forget to follow us on our social media pages too.
Instagram @foragingshop @wildfooduk