Foraging In June 2022
Posted on 28th June 2022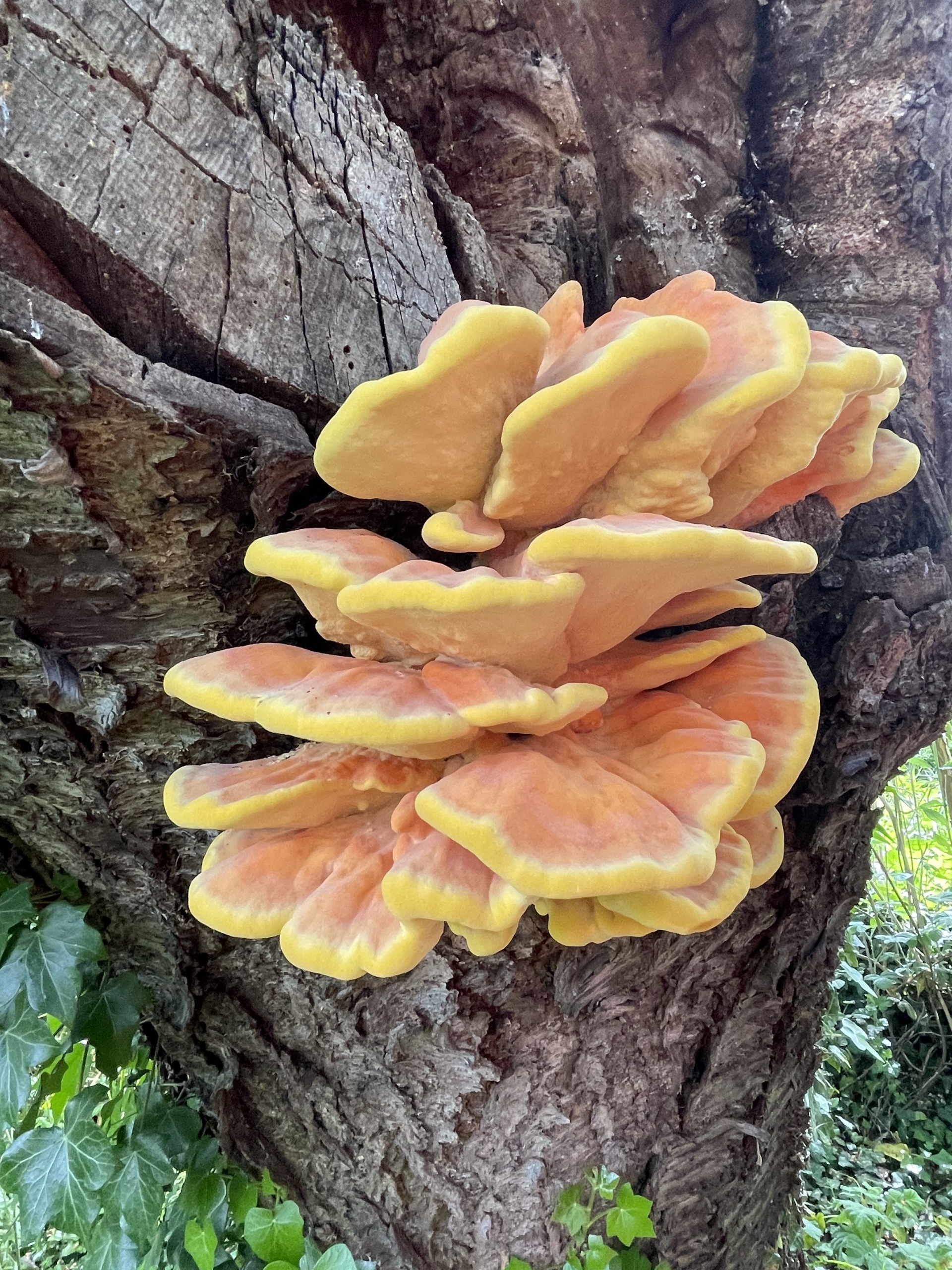 Foraging in June: what we've spotted this month
As we say our farewells to spring and the incredible edibles its given us, we prepare for summer heat, sun soaked evenings and plenty of long walks in the wild. There have been lots of tasty treats this June, with Pineapple Weed making a very welcome appearance onto our plates. This little plant offers up a tropical taste of summer and perfect treat for the mid month heat.
Our walking snacks while out and about this month, have been munching the last of the Wild Garlic flowers before they retire for the year (this was very early in the month), trying a few tasty Wild Strawberries and snacking on some mouth watering Sorrel leaves.
We've also started to see a few mushrooms popping up, with some early spots of Horse mushrooms and Charcoal Burners, even sampling a few Chanterelles in the last week! As we head into the summer months we will be expecting more fruits to ripen, mushrooms to show and more home made Rose, Raspberry and Strawberry frozen yoghurt in the freezer!!
This is what June brought to our dinner plates this month.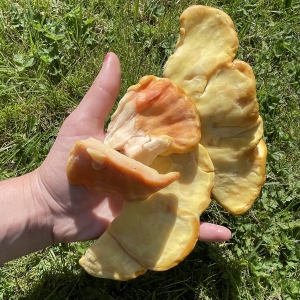 Scientific name: Laetiporus sulphureus
This Mushroom is considered a great meat replacement to switch up your meal time treats. With its texture considered consistent with that of chicken this mushroom is great in stews, stir fries and casseroles. COTW is best eaten when young and should be cooked before consumption.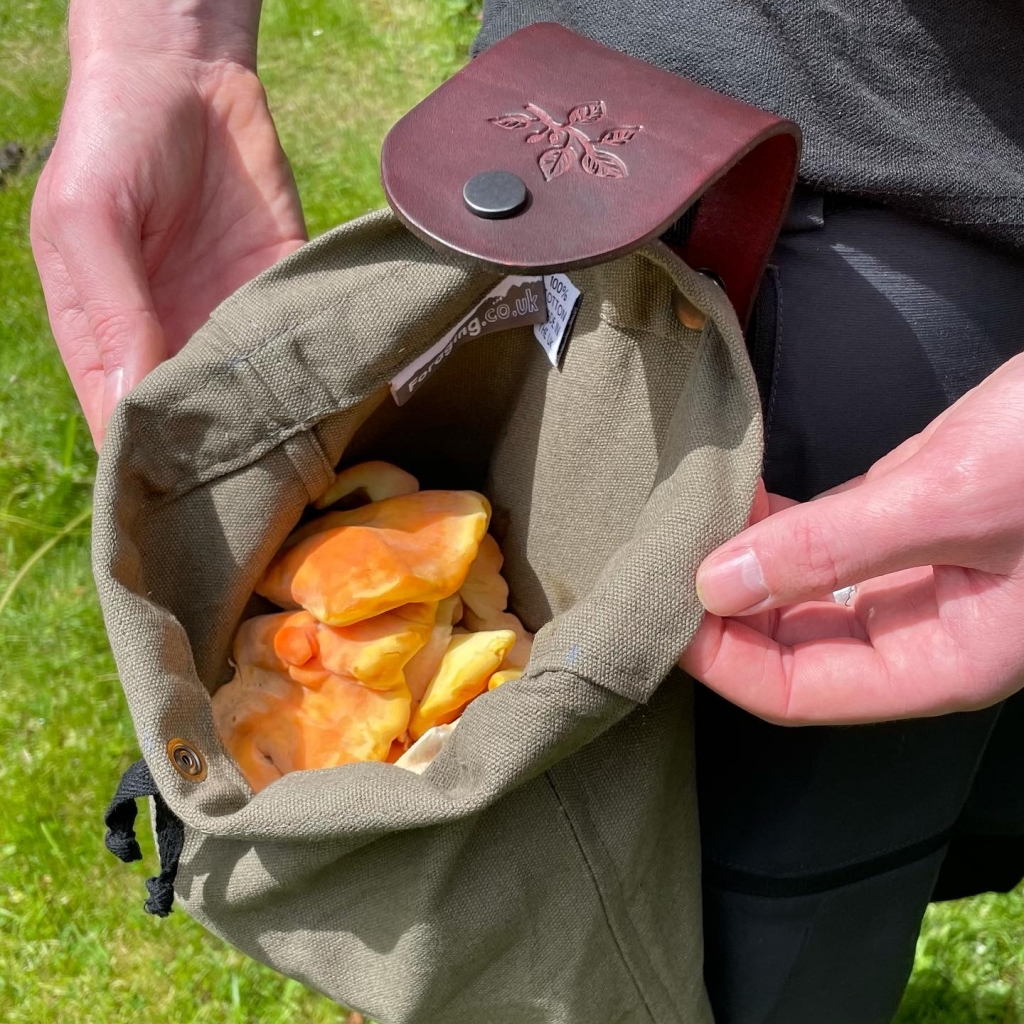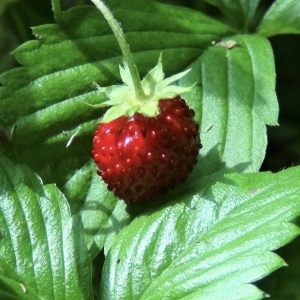 Scientific name: Fragaria vesca
A fairly common and delicious find that can be spotted from the months of May-August each year. Wild Strawberries tend to grow in mixed woodland or hedgerows preferring places with partial shade.
Scientific name: Agaricus arvensis
(Spotted Monday 20th June)
We found a Horse Mushroom in perfect condition and wanted to show you it in the earlier stages of development. The gills appear pink when young but will darken over time as the mushroom matures. The flesh of the Horse mushroom has a clear smell of aniseed which is a great identifier when foraging.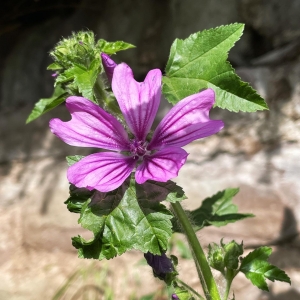 Scientific Name: Malva sylvestris
Mallow is a great plant to stumble upon when foraging. Often found along roadsides (you may see them while you're in the car), path edges and in hedgerows. You'll likely spot Mallow in flower from June until September. Brightening up any summer salad with beautiful flowers baring little fruits called 'cheeses' which are the young seed pods. These 'cheeses' have a nutty flavour and a prefect snack to nibble on as you walk.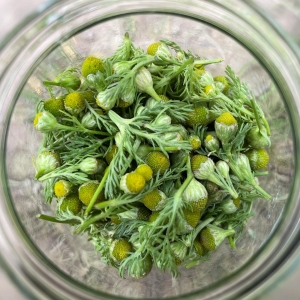 Scientific name: Matricaria discoidea
This plant is often referred to by its common names as; May Weed, Wild Chamomile, Pineapple Weed.
You'll likely find Pineapple Weed growing in tough environments and poorer, compacted soil areas. We often find these plants in field entrances. Likely foraged from May through to October.
Pineapple Weed has some fantastic uses and makes the most delicious fruity tea!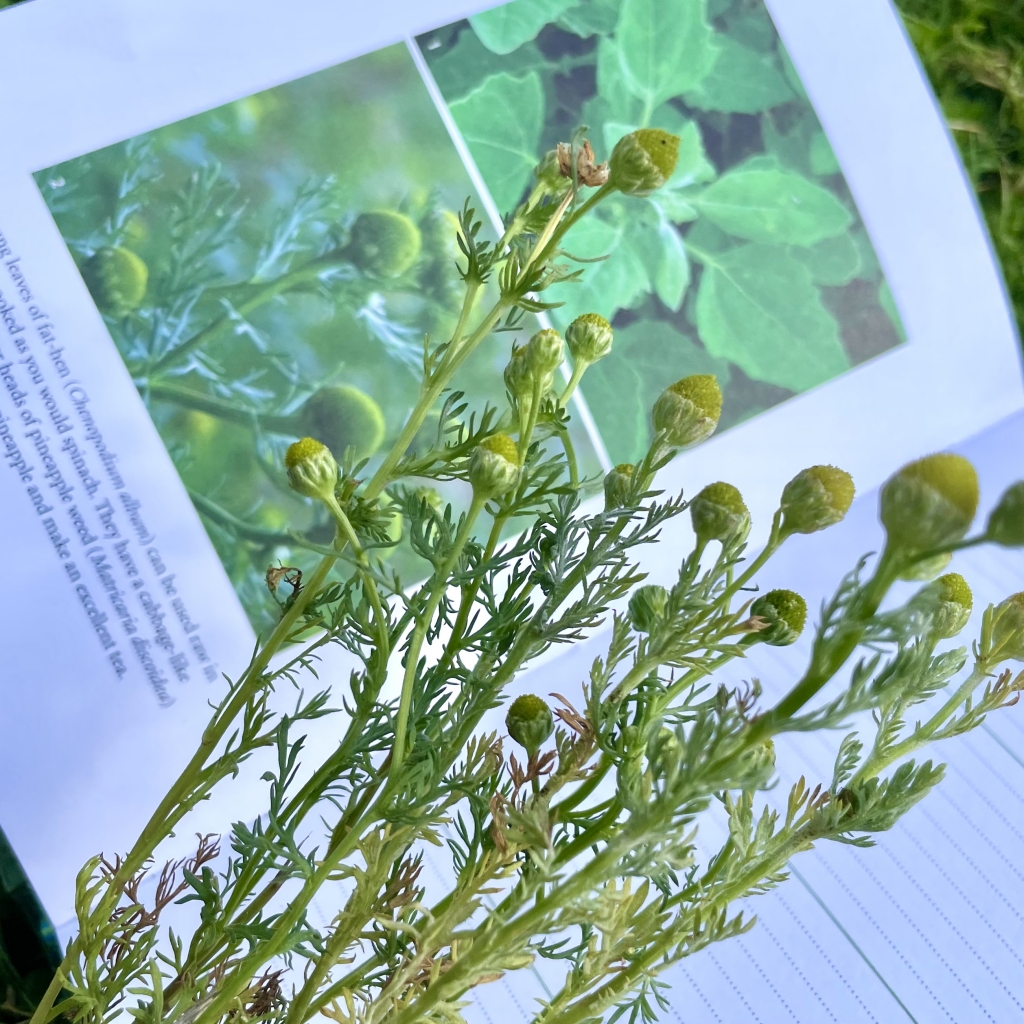 Pineapple Weed Posset: Click here to see how Marlow made this super simple, tasty treat!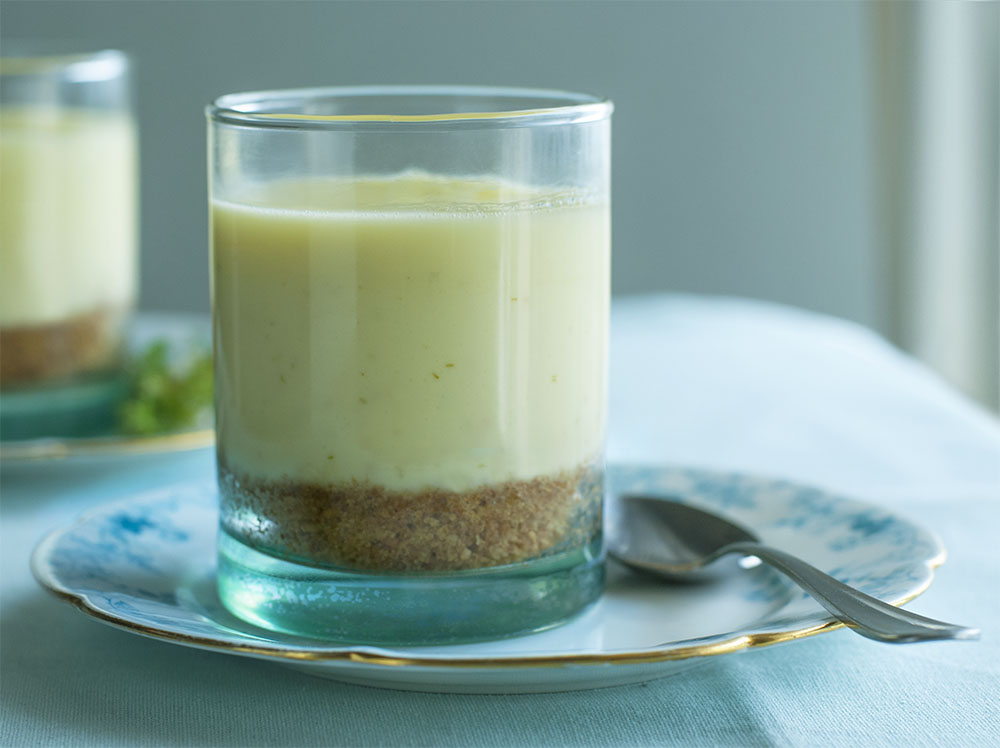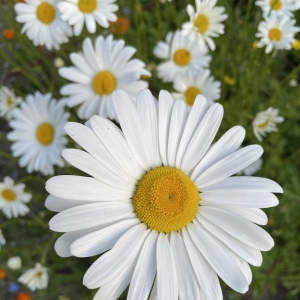 Scientific name: Leucanthemum vulgare
You've likely seen these flowers littering roadsides and pathways this month. They are a beautiful sight when in large numbers and can be seen flowering from May through to September.
A larger and taller plant than the common lawn Daisies. Could be confused with Chamomile, or plants like Scentless Mayweed which have different leaves. Make sure to double check the shape of leaves as not all of these are edible. Leaves and petals of the Oxeye are edible, the flower buds are quite crunchy before opening and can be pickled to preserve.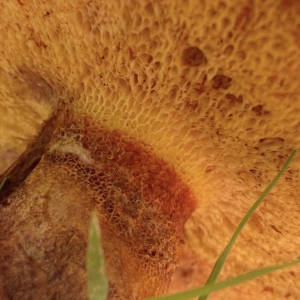 Scientific Name: Boletus / Suillus grevillei
Another early spot this year for our mushrooms! Larch Boletes Likely to be spotted from July through to November hanging around the Larch tree.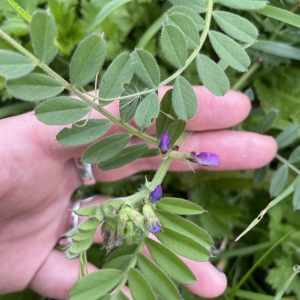 Scientific name: Vicia spp.
We only eat the purple flowering Vetch. Other names for these plants are Vetch, Common Vetch, Poor ans Vetch and Bush Vetch. These Pea-flavoured flowers and shoots are great to use in salads or as a tasty snack while walking. You may find these from March through to October.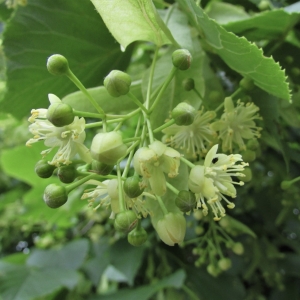 Scientific name: Tilia sp
The young, translucent leaves are best for salads and the fruit, including the leaf bract, are best dried and made into Linden tea or Tilluel.
Linden flowers make a excellent tea.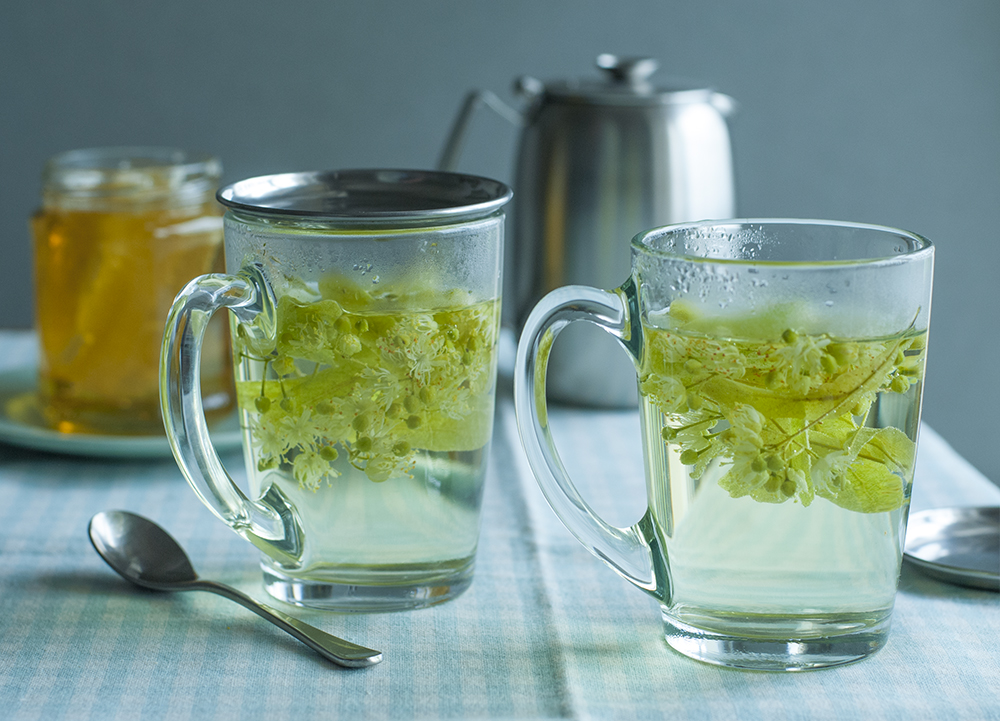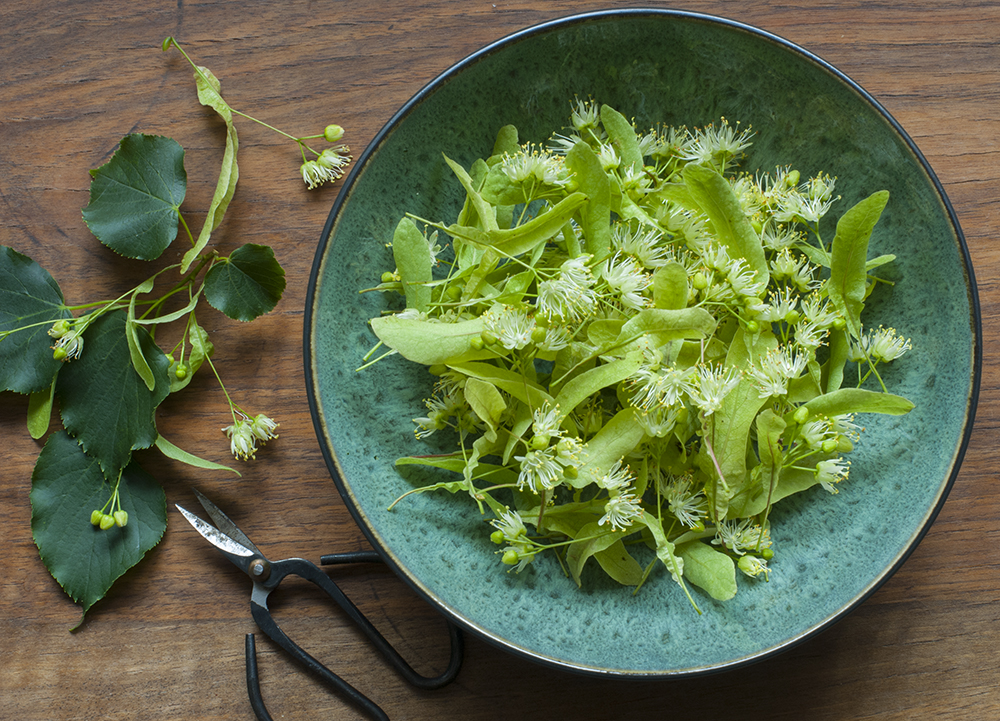 Scientific name: Sonchus spp.
Sow thistle or Hares Lettuce is a very common plant, that can grow almost anywhere there's a bit of bare soil. You'll likely be able to spot these plants all through the year.
Scientific name: Stellaria holostea
Greater Stitchwort is known by many names such as Wedding Cakes, Star of Bethlehem and Shirt Buttons. These tiny flowers can be spotted blooming from April until June and hiding in woods, hedgerows, gardens, field edges and waste ground. The flowers are mild in taste but are a pretty edition to any salad.
Scientific name: Russula cyanoxantha
An early spot for the Charcoal burner! We think the slugs beat us to this particular mushroom but you can usually spot them popping up from July through to October.

Happy foraging everyone!
If you'd like to know a little more about our finds please head over to our sister site, Wild Food UK to see their very helpful mushroom and hedgerow guides *please note that photos vary to every hedgerow*.
Please let us know if you need any assistance or information and remember to stay safe and never eat anything unless you're 100% sure it is safe to do so.
Don't forget to follow us on our social media pages
Instagram: @foragingshop @wildfooduk