Foraging in January 2021
Posted on 23rd January 2021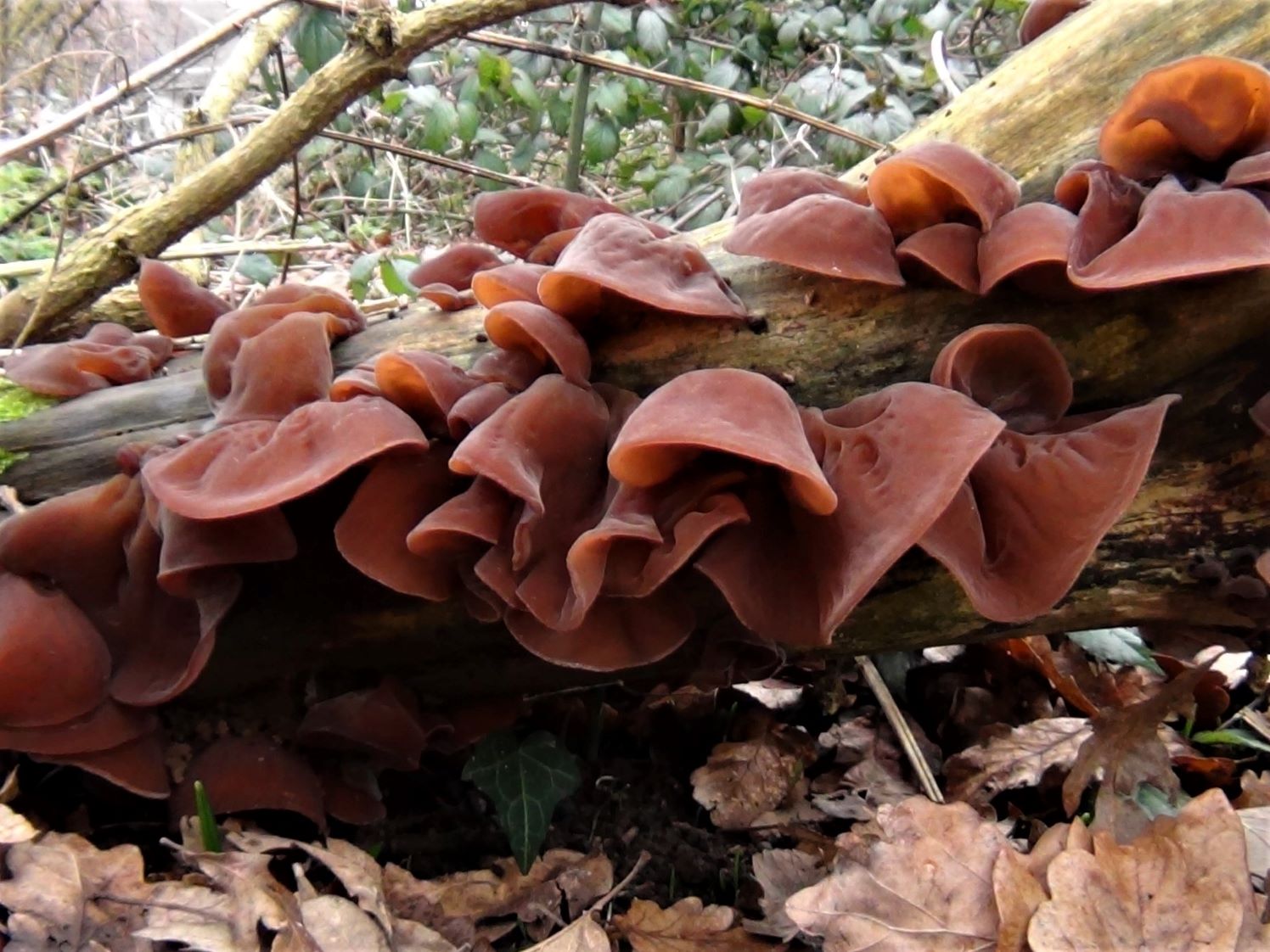 Foraging in January: We've found Jelly Ears!
The trees have been listening this month and we've been finding lots of wood ears on our walks! Get your wellies on and lets hunt some for some Jelly.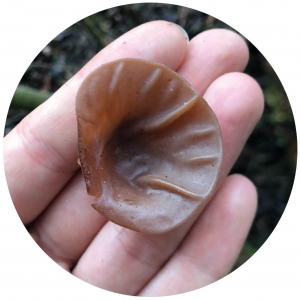 Jelly Ears/ Wood Ear
Scientific name: Auricularia auricula-judae

Unsurprisingly wood ear gets its name for its unusual ear like shape and jelly texture. It is commonly found, year round attached to the bark of dead elder trees. This mushroom is also referred to by its common names; Jelly ears, Cloud ears and Tree ears.
Delicious in a stir fry, wood ears are popular in Asian style cooking. They are known by us as 'the exploding mushroom' because they pop and crackle like mad when added to a hot pan. Just try it out for yourself if you don't believe us!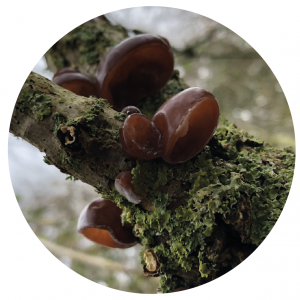 Wood ears can be found year round, but they are usually more abundant in the months of January through to February.
They are fairly easy to identify in the mushroom world and are a great starter mushroom for a beginner looking to get into foraging. They are almost unlike any other mushroom out there which is why they are great for beginners. Wood Ears are curvy in their shape with red-brown fleshy tones. Growing to form a downward facing cup and found commonly growing on bark of the elder tree (we recommend that you only pick these mushrooms from elder trees).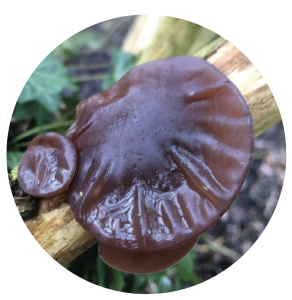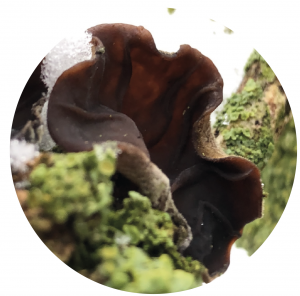 Happy foraging everyone!
If you'd like to know a little more about our finds please head over to our sister site, Wild Food UK to see their very helpful mushroom and hedgerow guides
*please note that photos vary to every hedgerow*.
Please let us know if you need any assistance or information and remember to stay safe and never eat anything unless you're 100% sure it is safe to do so. Let us know in the comments what you've been foraging for this month! We'd love to hear what you've been spotting on your adventures recently
#whatcanyouspot
#foraginguk
#willdfooduk
#autumn
#autumnforaging
#futureisforaged
#futureisforaging
#mushrooms
#mushroomhunter