Foraging in February 2021
Posted on 27th February 2021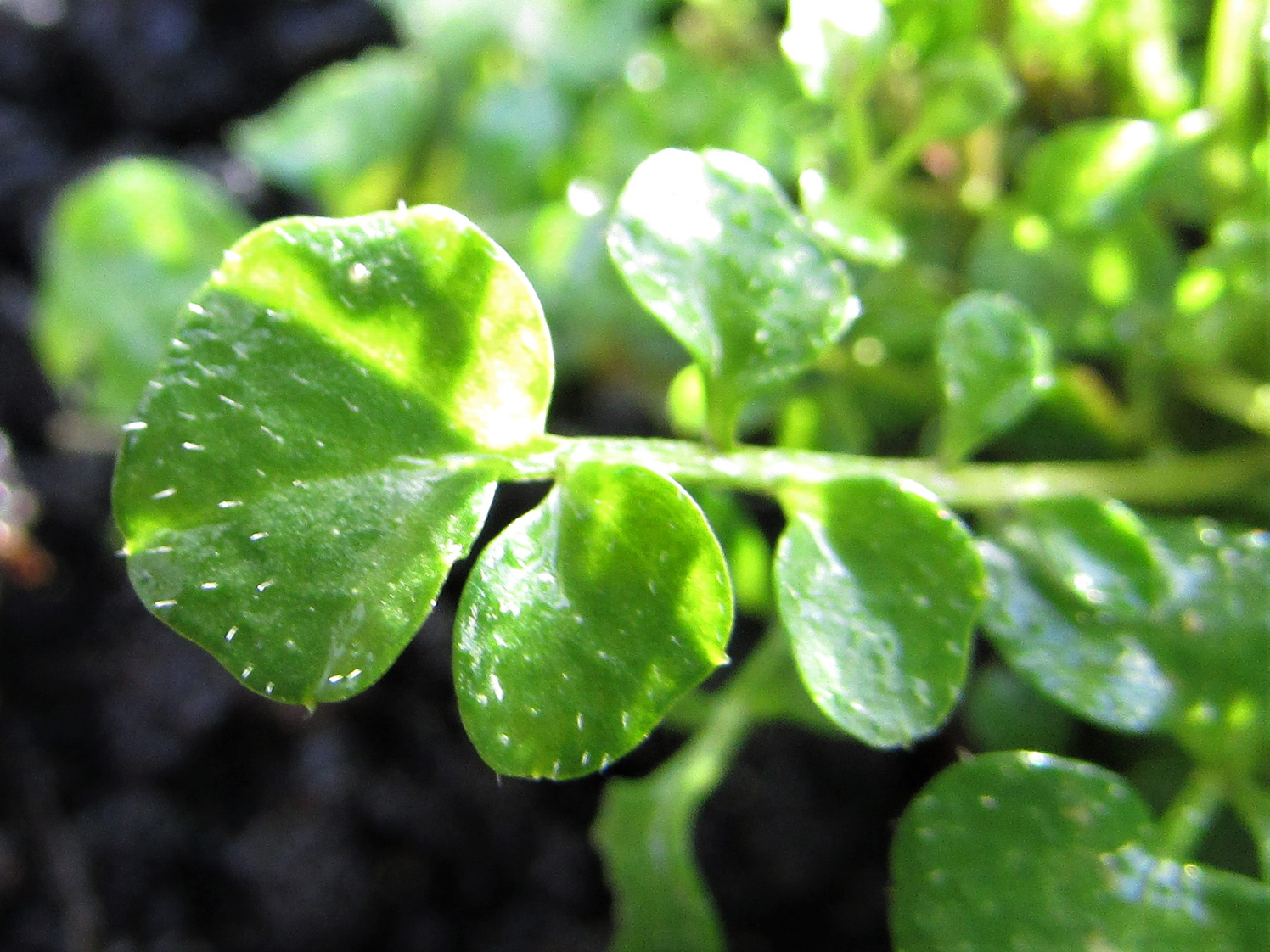 Foraging in February: We've found some Hairy bittercress this week!
Hairy Bittercress is a great little plant and can be foraged for throughout the year. You can often find it growing in bare soil, light grass, cracks in paths and on walls. Hairy bittercress is also known by its common names as Lambs cress, Land cress, Flick weed, Hoary Bittercress, Spring cress & Shot weed.
Scientific name: Cardamine hirstua
Abundant within the UK, Hairy bittercress is a strong, tasty little plant with a delicious, peppery flavour somewhere between cress and rocket. The plants leaves are the only part we collect to eat. They make for great pestos, salads, salsa and more. Hairy bittercress will grow just about anywhere and doesn't require much light to grow.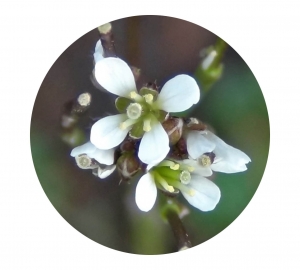 Happy foraging everyone!
If you'd like to know a little more about our finds please head over to our sister site, Wild Food UK to see their very helpful mushroom and hedgerow guides
*please note that photos vary to every hedgerow*.
Please let us know if you need any assistance or information and remember to stay safe and never eat anything unless you're 100% sure it is safe to do so.
#foraginguk
#wildfooduk
#hairybittercress
#shareyourfinds
#futureisforaging