Foraging in March 2021
Posted on 21st March 2021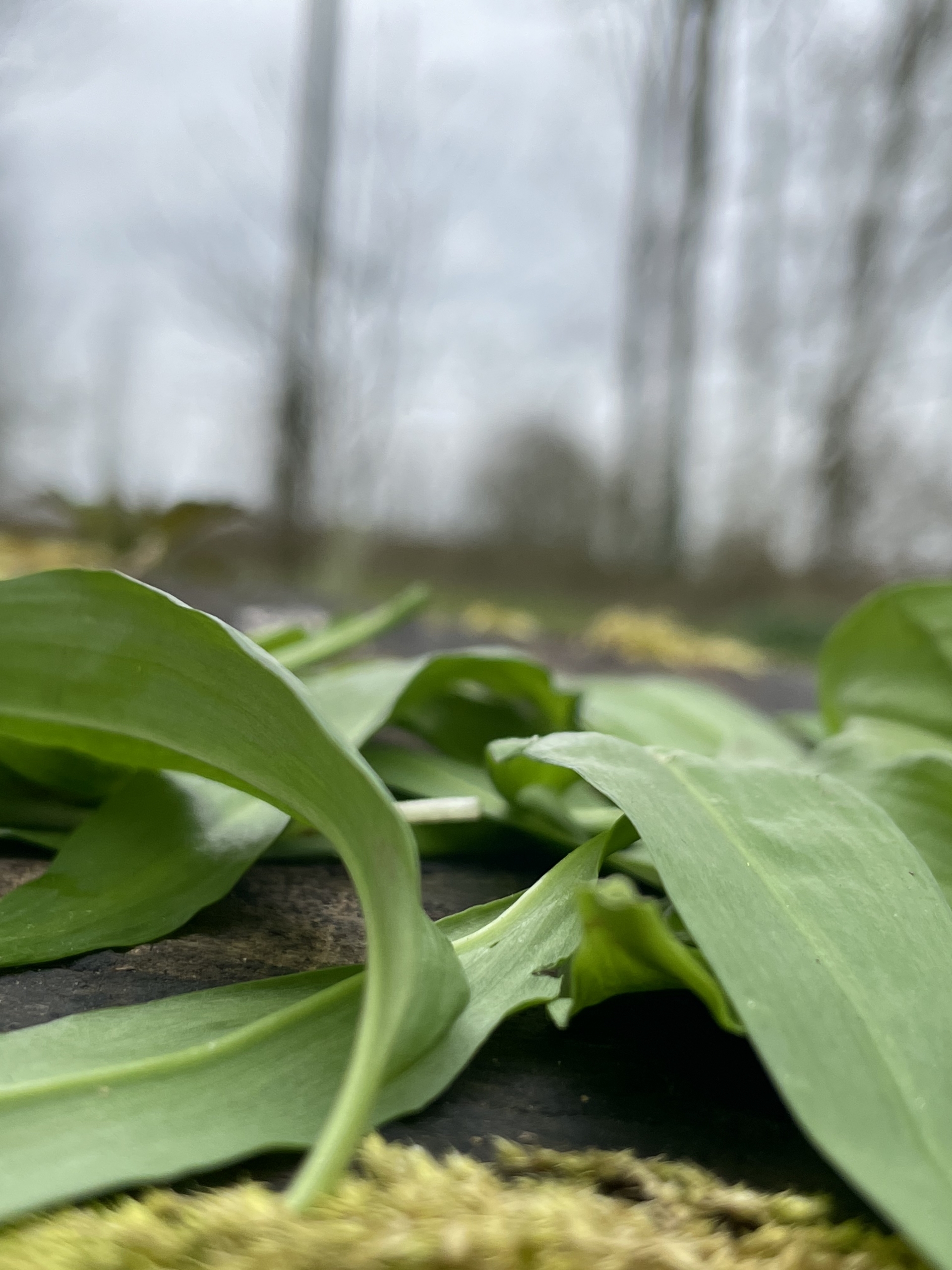 Foraging in March: Here are a few of the edibles that we've found this month
Here's a few snippets of what we've been spotting while out foraging at the moment. We've included a few easy identifiable plants and mushrooms that you may find near you.
Why not have a go at spotting them yourselves.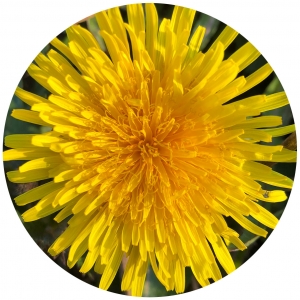 These plants can be found almost anywhere and at anytime of the year.
There are up to 235 micro species of dandelion all under the Taraxamcum officinale name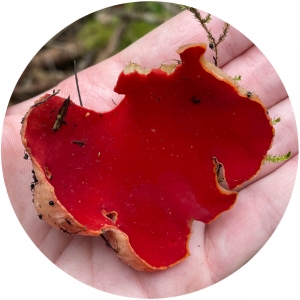 A deliciously tasty and quite commonly found growing on dead wood and amongst leaf litter
These mushrooms can be found from November through to April. We are currently coming to the end of their season but these tasty treats can still be found if you peek hard enough. Look out for their vivid red caps which are cup shaped, flattening out to a shallower disc.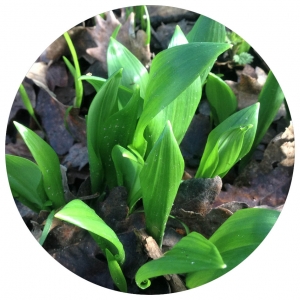 Scientific name: Allium Ursinum
This plant is often referred to by its common names as; Ramsons, Bears garlic, Broad-leaved garlic & Wood garlic
Available through spring and summer.
As a food it has multiple uses as the months go by; from sweet garlicky leaves, then spicy flower buds followed by miniature 'garlic bombs' when the plant goes to seed. Wild Garlic is one of our favourite plants to find, its incredibly tasty and is a number one on a foragers spring spot list.
Scientific name: Urtica dioica
Stinging Nettles are also referred to as Burn hazel and can be found all year round. This is a very common and easy to identify plant that has many fantastic uses. Nettles are superfood rich in vitamins, minerals, fatty acids and carotinoids.
The young tops have a mild, neutral flavour and can be added for their health benefits to soups and stews, without changing the dishes flavour. We advise that nettles should not be eaten once the plant is in flower.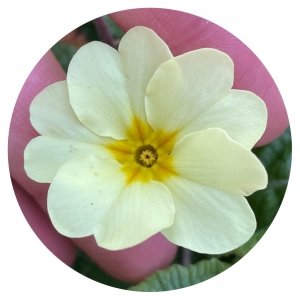 Scientific name: Primula Vulgaris
Available through spring and summer months. This plant tastes refreshingly sweet and the young leaves can be used as a green vegetable or in salads.
Happy foraging everyone!
If you'd like to know a little more about our finds please head over to our sister site, Wild Food UK to see their very helpful mushroom and hedgerow guides
*please note that photos vary to every hedgerow*.
Please let us know if you need any assistance or information and remember to stay safe and never eat anything unless you're 100% sure it is safe to do so.
Don't forget to follow us on our social media pages
Instagram @foragingshop @wildfooduk